Why: We want to convince you about becoming creative and systematically creating digital value so that you are on the excellent path to business success.
Every successful organization has to make the transition from a world defined primarily by repetition to one primarily defined by change. This is the biggest transformation in the structure of how humans work together since the Agricultural Revolution.

Bill Drayton, Social entrepreneur
Reading material: cleverism.com/18-best-idea-generation-techniques
In a flash, here is how you do it!
In Short
Value is created when you deliver a product or service to the customers, where the price is lower than their willingness to pay (WTP).
The problem with digital products or services is generally a vague perception of value, as they are frequently very new.
Here are some of the frameworks that you might be able to use to create digital value.
1. Future Analysis
By using this method, you will pin down the present situation and predict an outcome scenario that lies between 2 extremities:
Positive extreme scenario: structural change
Negative extreme scenario: lethargy or stagnation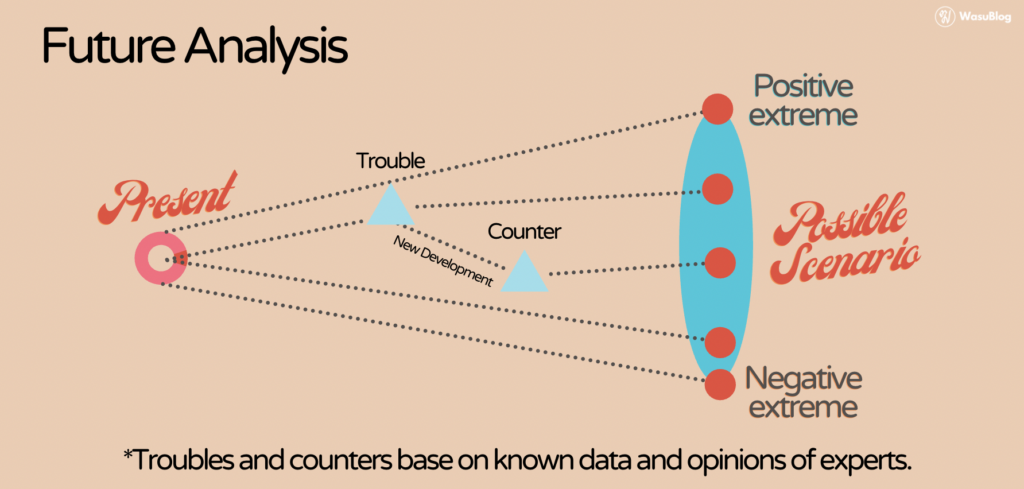 2. Ideas Generation
Although there are numerous tools you can use; I suggest here that you divide them into 2 phases:
Gathering ideas

internal: staff proposals, pitch competition
external: industry analysis

Developing ideas

intuitive: brainstorming, mind-mapping
systematic: design thinking
3. Ideas Evaluation
Generally, this could be done in 3 steps.
Idea description
Collection of risk
Identification of promising ideas
Risk-Attractiveness Analysis
Market portfolio
Technology portfolio
Revenue profile
Risk profile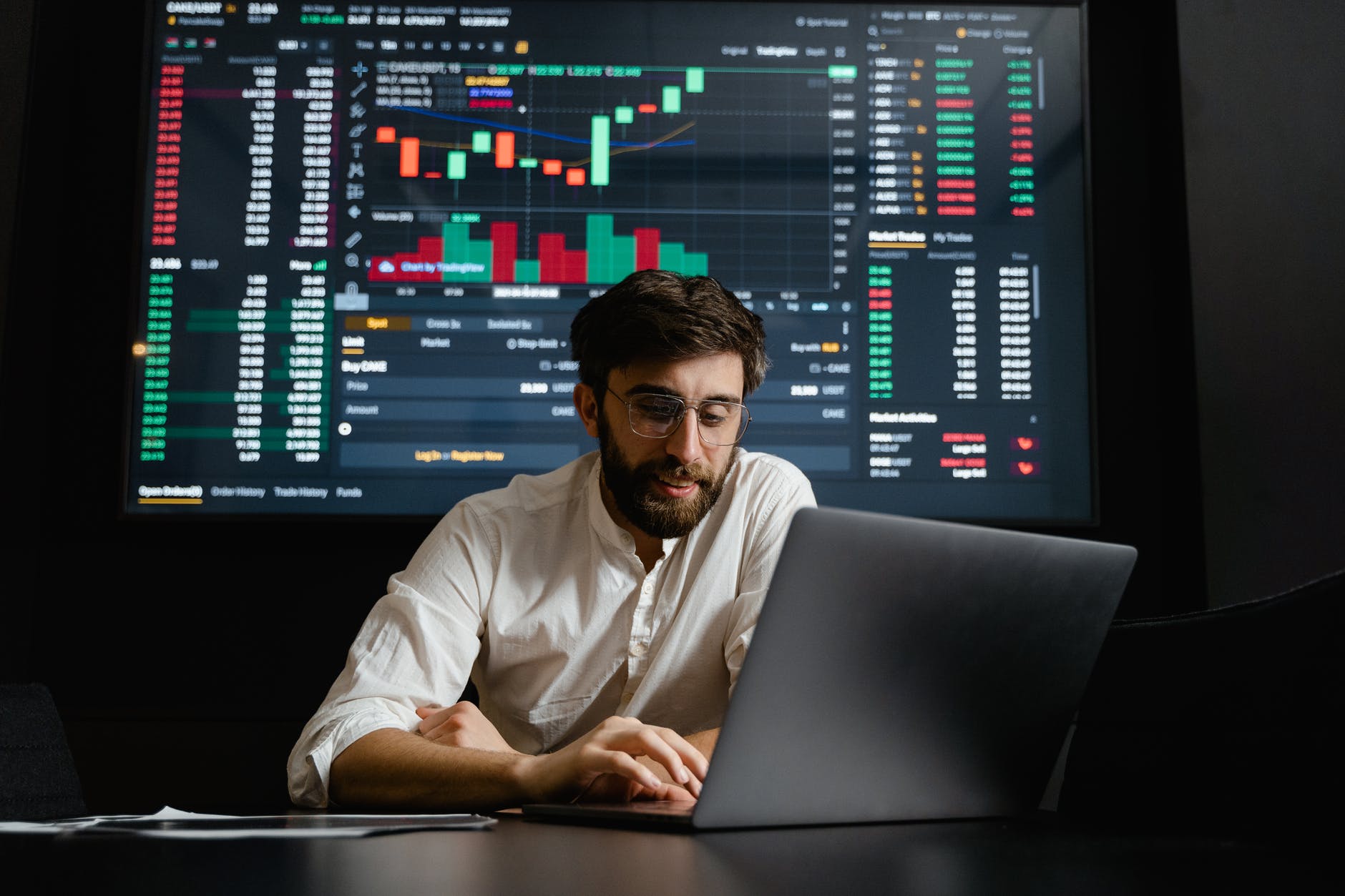 Conclusion
Generating value is essential; getting good at being creative takes practice. Some of these tools can help you with this your digital value analysis.
Although, keep in mind to move on to the testing phase as soon as you can. Remember, creation is only half of the game; you still need to compete in value capturing!!!
Now, go out there and start developing your next billion dollars ideas!