Category: Value-Creation & Testing
Why: We want to convince you about launching your Minimum Viable Product (MVP) through crowdfunding because of the following advantages.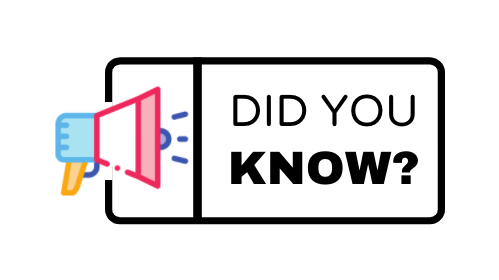 Did you know, Kickstarter alone has millions of unique visitors every month?
In a flash, here is why you should use crowdfunding to your advantage!
In Short
Before testing products and ideas, we need to invest money in building functional products to test the market.
How many times do you need to improve and pivot our idea? Until the target customers are buying, of course. Does your start-up have enough capital to repeat the product development trials? Who knows!
Crowdfunding is here to change the product testing landscape; below are some reasons to keep in mind.
1. Real Feedbacks
Your idea will be exposed to real prospects if you post a campaign on the platform where your target customers are there!
Here you can validate your idea/product.
2. Existing Warm Audiences
These backers are people who registered to take the risk in exchange for excitement from a new innovation. Many are familiar with the platform and trust its transaction process.
Many doubts are cleared by well-known crowdfunding platforms like Kickstarter, IndieGoGo.
3. Raise Money
The timing of funding can be set before production! Cash flow-wise, this is the ultimate channel.
Can you imagine any better thing than this? Test idea, if work then, get the money to produce it and make a profit right on the point.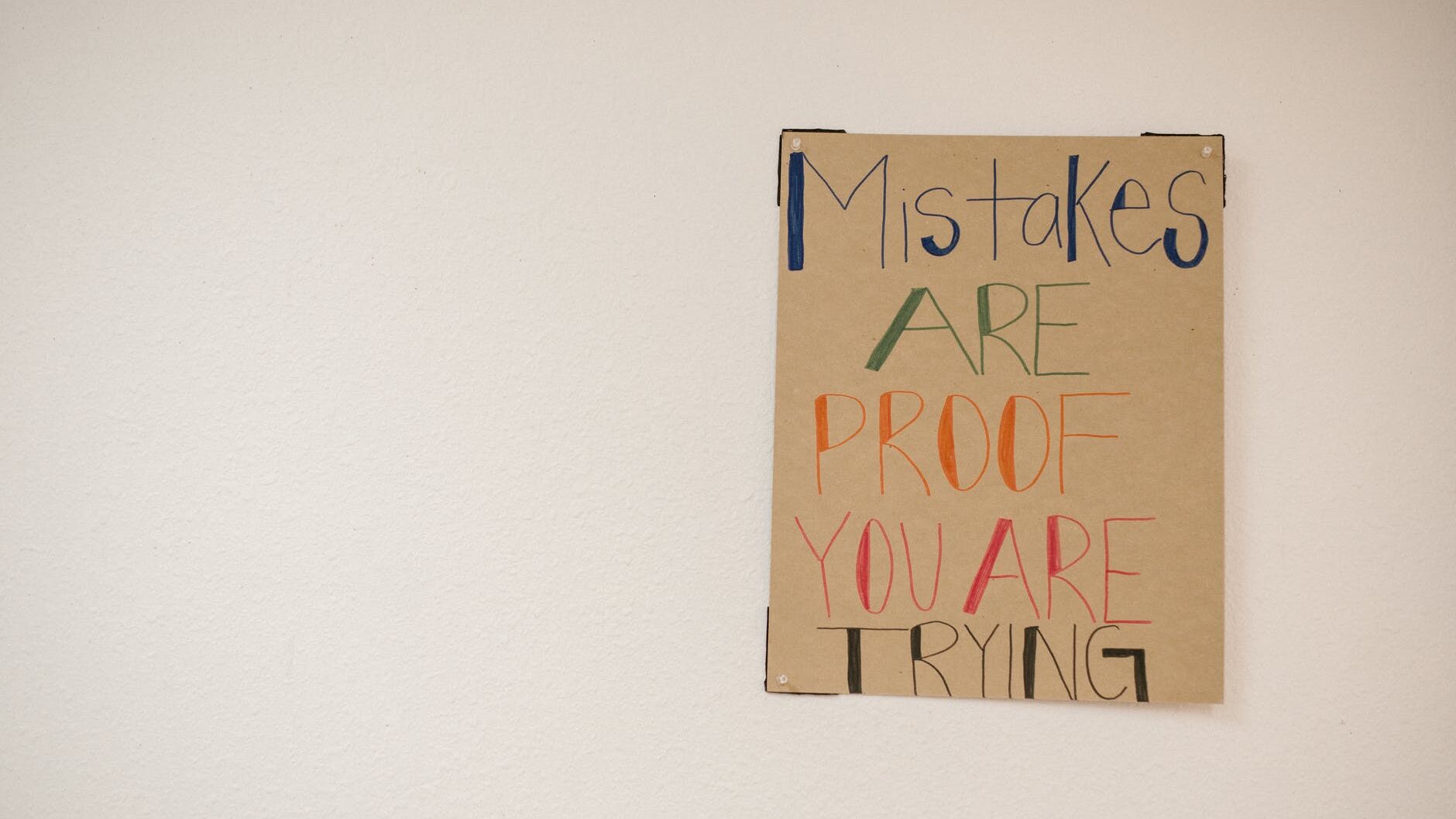 Conclusion
Crowdfunding is here for us to bring out new ideas and start testing on what we love. Customers' feedback at the early stage of the product development WILL save months of your start-up journey. Let's do this!