Category: Project Management
Why: We want to inform you from what, why, until how to do agile product development.
Keep your eyes on the results, not the technologies.

Roman Pichler, Agile Product Management with Scrum: Creating Products That Customers Love
Reading material: Steps To Systematically Innovate Your Business Model
In a flash, here is how you do it with agility!
In Short
The motivation is that we find ourselves living in a VUCA world.
The problem is that planning for unknown outcomes is not efficient and wasteful. On the contrary, it costs less when we test, fail, learn, and adapt quickly. The agile method can be of good use for this approach.
What type of product is then not good with Agile method?
– When there is a deterministic path of development. In this case, use classic project management.
1. Each iteration reduces risk
By using this agile method, you will face an inevitable failure. BUT, the good news is that you will fail forward with each iteration, meaning the next iteration, you can avoid the same mistake.
In turn, this reduces your future risks: uncertainty of outcome and unnecessary requirement.
2. Users at heart
The start is essential; start with knowing 'who,' what they 'want,' and why they 'need it.
Start with vision
Create user stories
Create sub-user stories
A good user story balances the user story (market pull) and the technical aspect (tech push).
One more tip is that the user is not necessarily a 'customer.' He can be the maintainer, the owner, the renter, the developer of the product, etc. So make sure that you write enough variety of user stories.
Customer journeys must be created to identify the 'real' requirements of the product itself.
3. What make it ticks
Before breaking down into an agile sprint, lay down the fundamental structure with the following considerations.
Desirable: user stories pull and show explicit customer's needs.
Possible: tech push and the stacking in clear emerging trend.
Viable: funding enable a sufficient economy to develop the product.
Now that you got it all set plan sprint with flexibility.
Plan a sprint with hypothesis to optimize later.
Implement a sprint across the functions to balance expertise.
Review a sprint every time it ends, remember you need to optimize!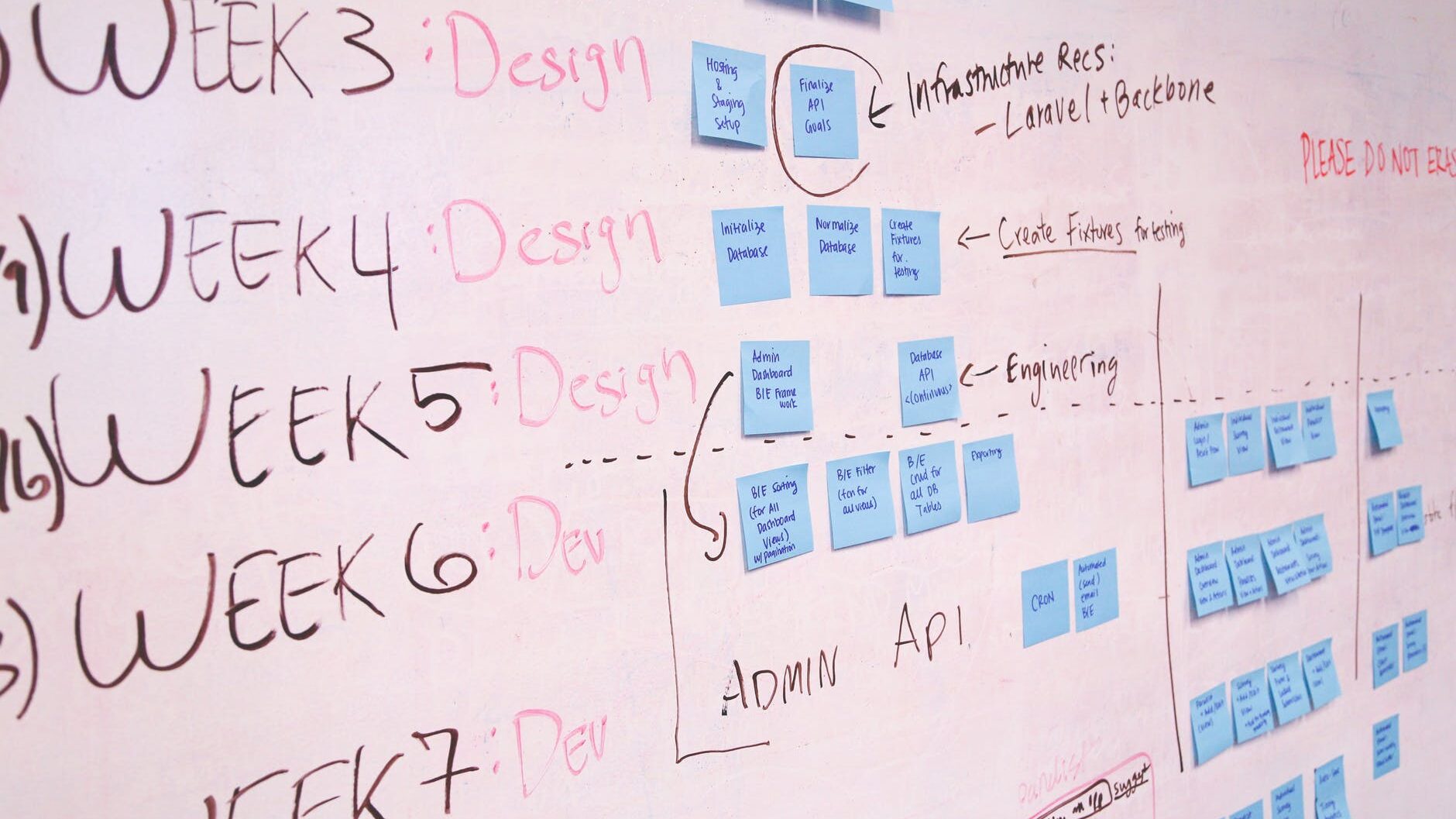 Conclusion
In the world of VUCA, you have to be agile in coming up with a new helpful product to win the market. So here is one of the frameworks you can practice.
Go write one more user story now! Practice makes perfect!