Smart Health for Everyone.
Let's build a digital health start-up that empower healthy longevity!
Your smart health project begins here.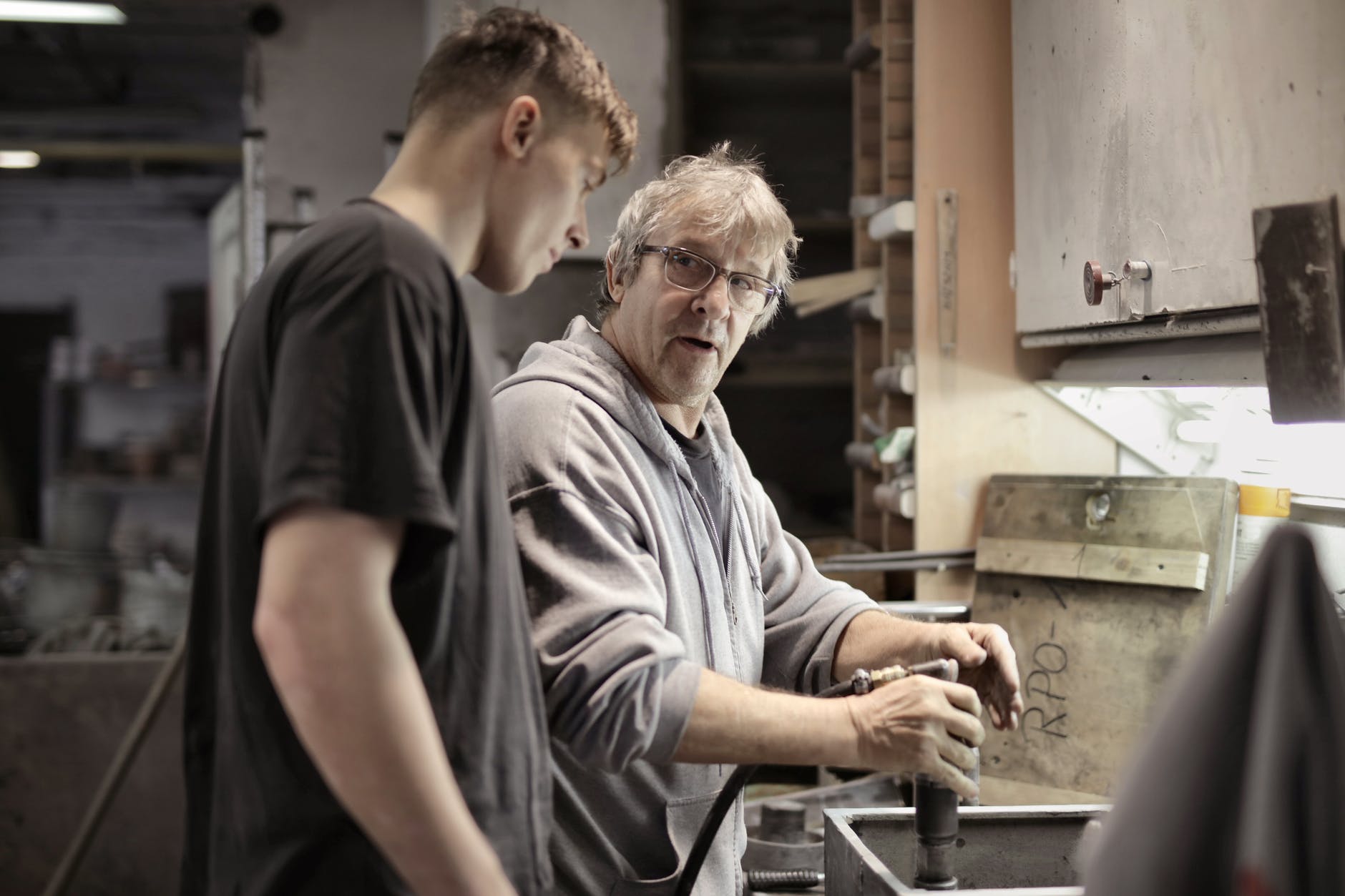 LEARN
---
Shortest route to understanding smart IoT technology and digital health business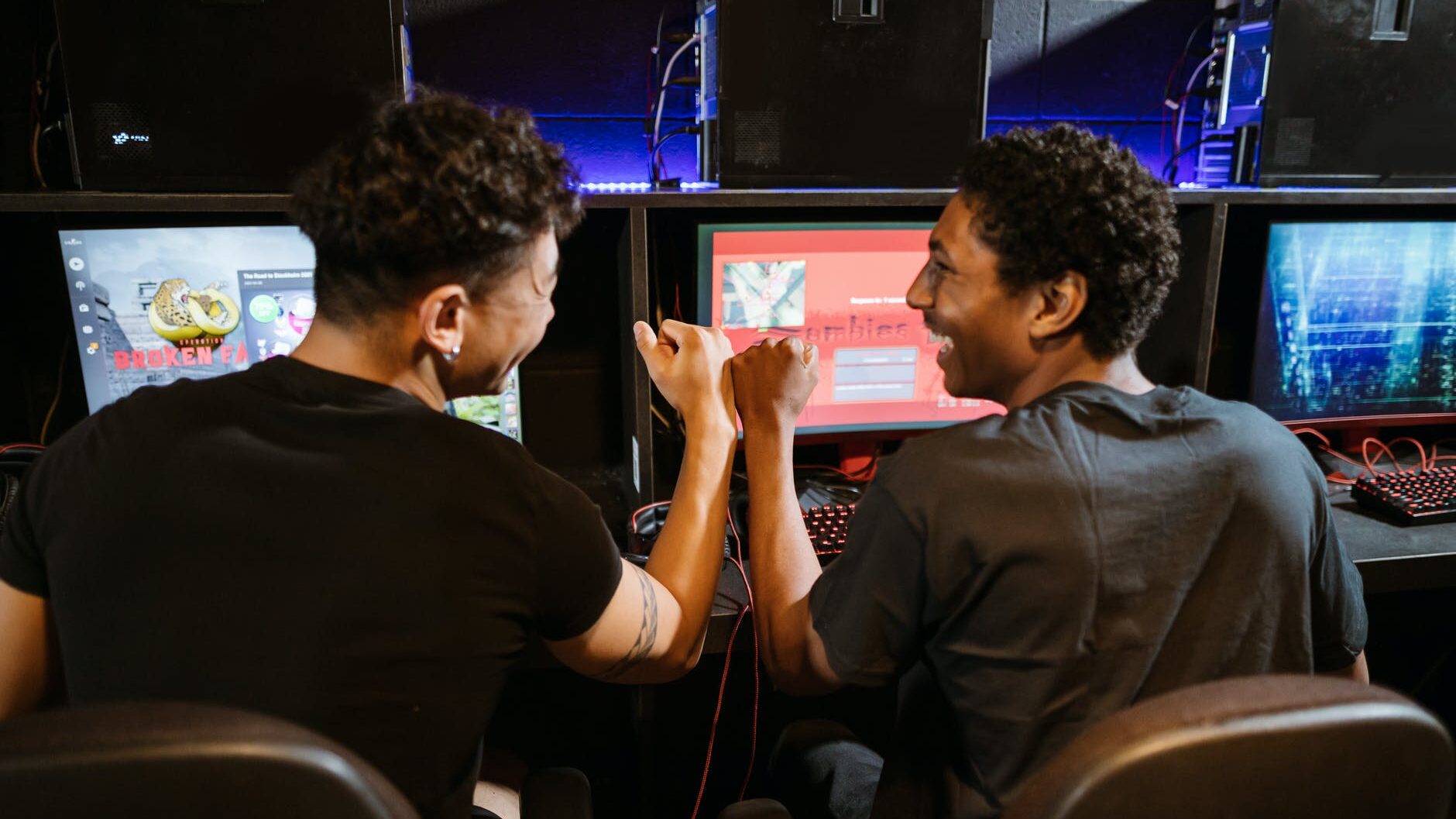 LAUNCH
---
Well researched Go-To-Market plan. Follow these proven steps to launch your first smart project.
Boost your business acumen!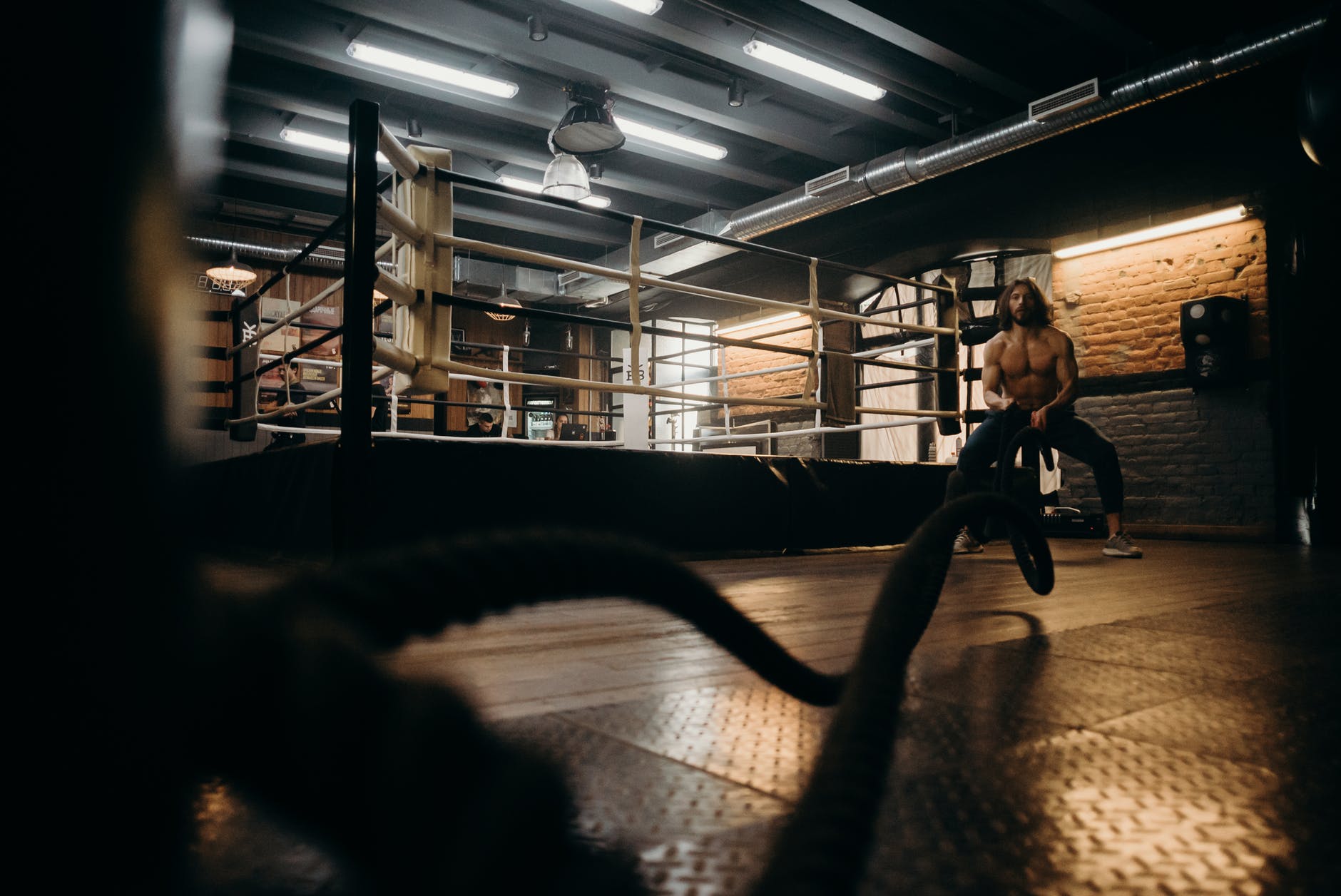 LEVEL-UP
---
Here are amazingly useful researches that takes your value proposition to the next level.
Take a course. Give it a spin!
Becoming a Digital Consultant

Enrich and shape our growing digital economy!
---
Learn how digitalization transformed our economy
Tools you need as a digital consultant
Communicate tool for organizations
Smart Services 101

Absolut basics you need to know to build and deliver a smart service
---
Learn about what are smart services
Set a clear digital value proposition
Ways to create your first smart service
Introduction to Digital Health Business
You can also help us all live healthier!
---
Learn how digital health improves our health system
Identify business models
Key resources to succeed
About Your Instructor
Learn, Launch, Level-up, and Live it 😉
Wasu Mekniran is a doctoral researcher in Information and Technology Management at ETH Zurich and University of St. Gallen (HSG) in Switzerland. His research focuses on emerging digital health business models for a longevity economy. His current associated lab, the Center for Digital Health Interventions, investigates how digital technologies could shape our healthcare system toward precision preventive care.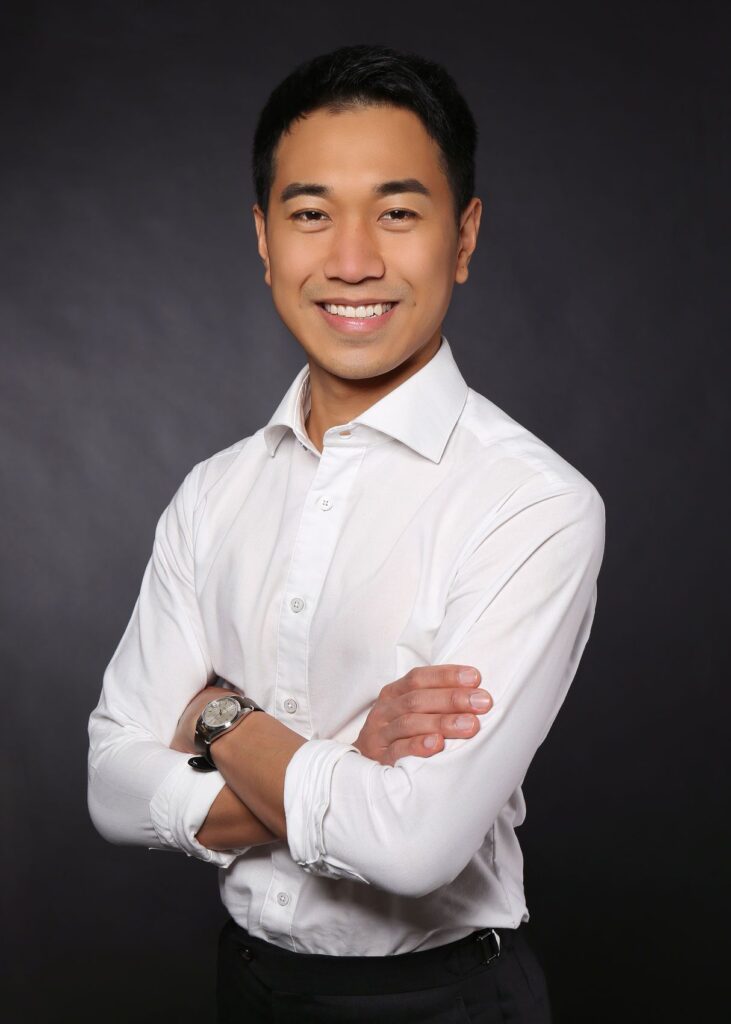 Need help launching smart health project?
Let's talk!
More Insights
---
Useful places to start your smart health project.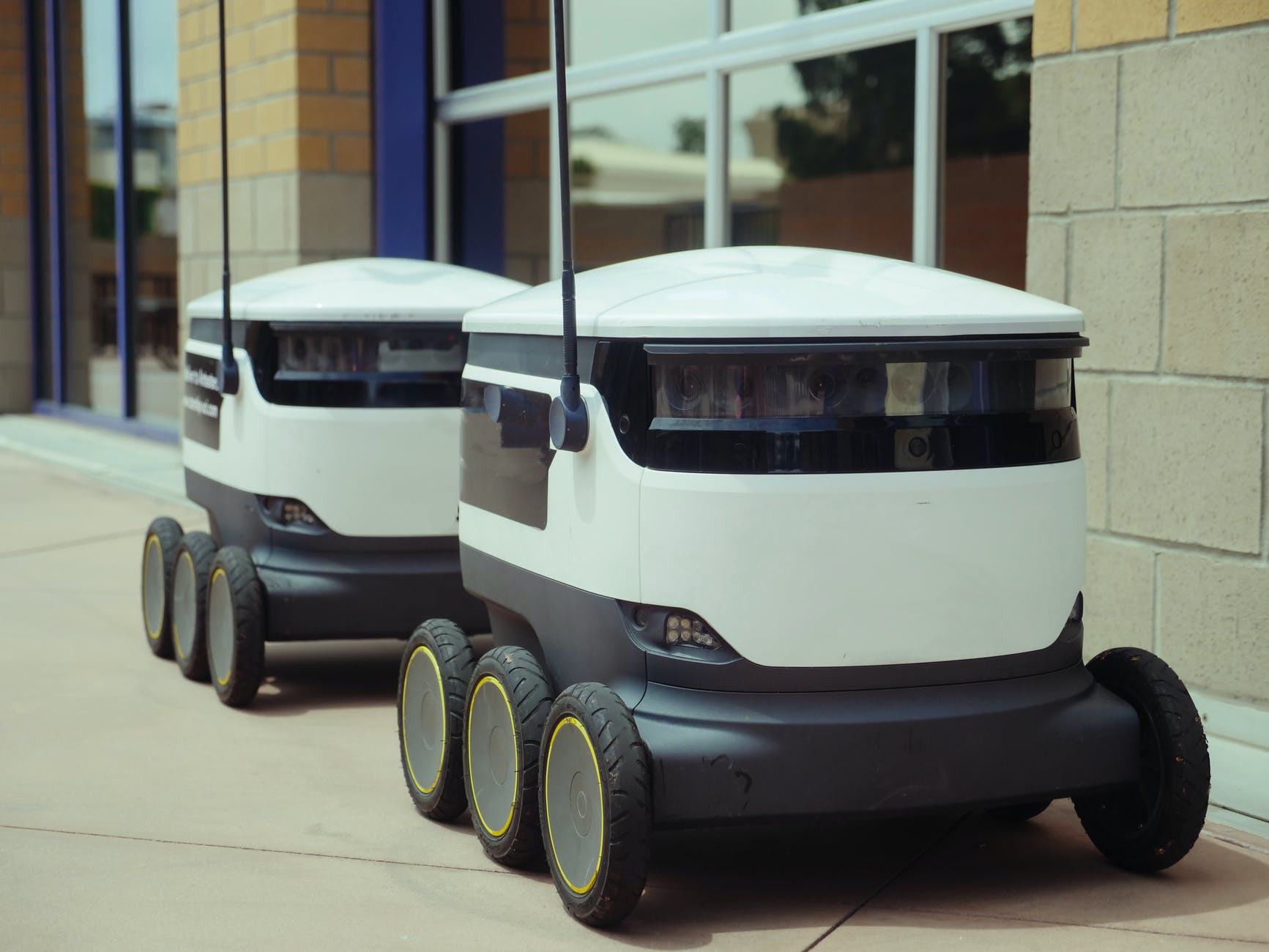 How Business Models Change with IoT Technology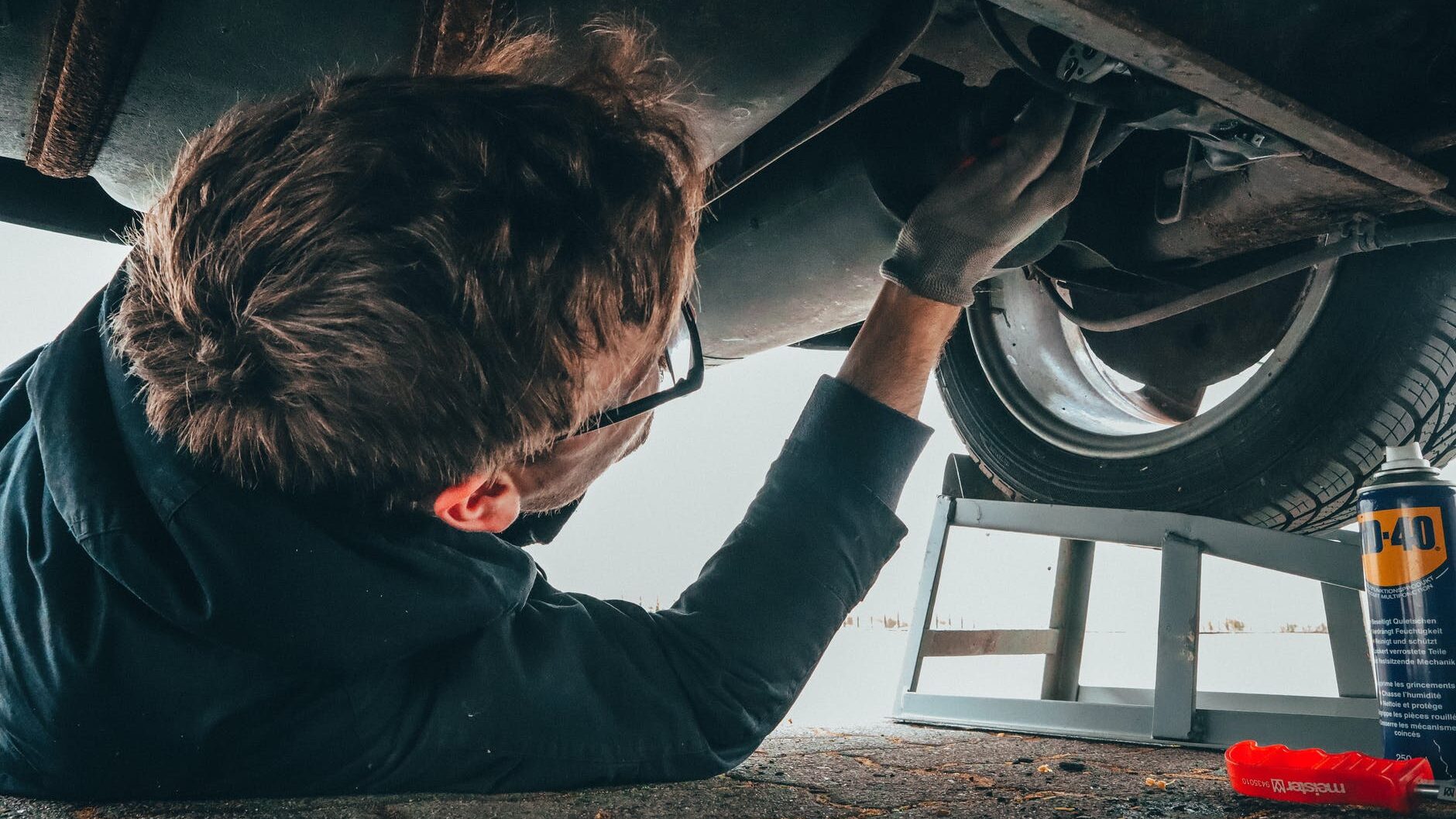 Knowledge Discovery in Database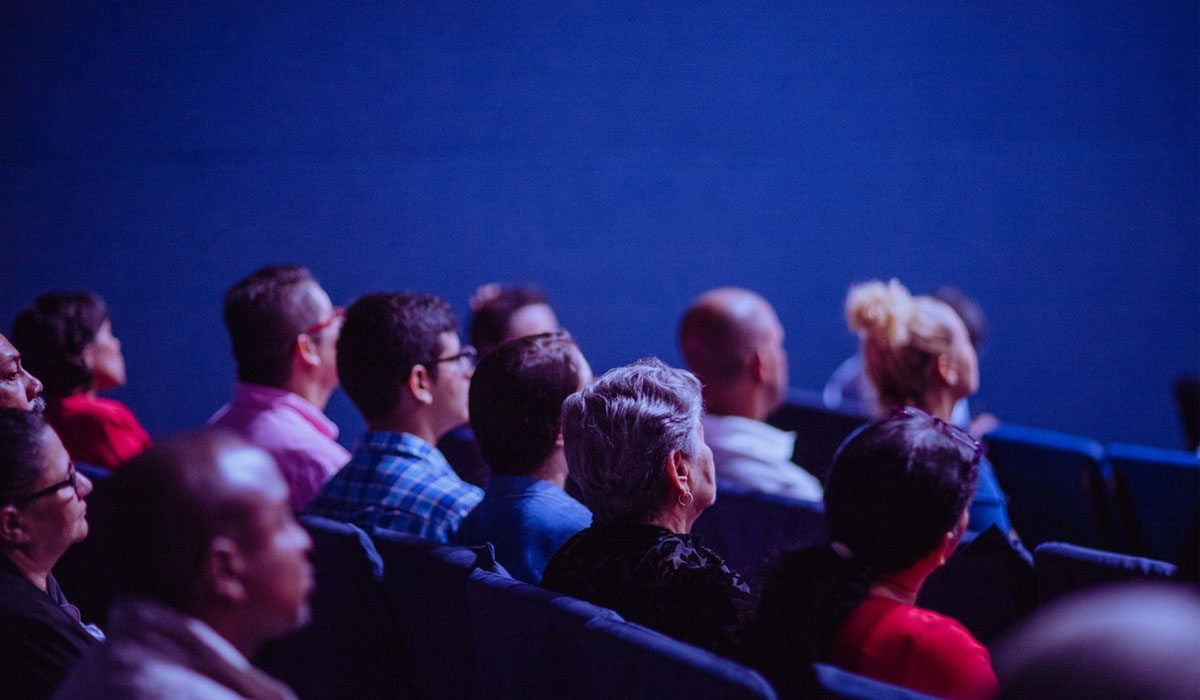 Control Human with IoT Devices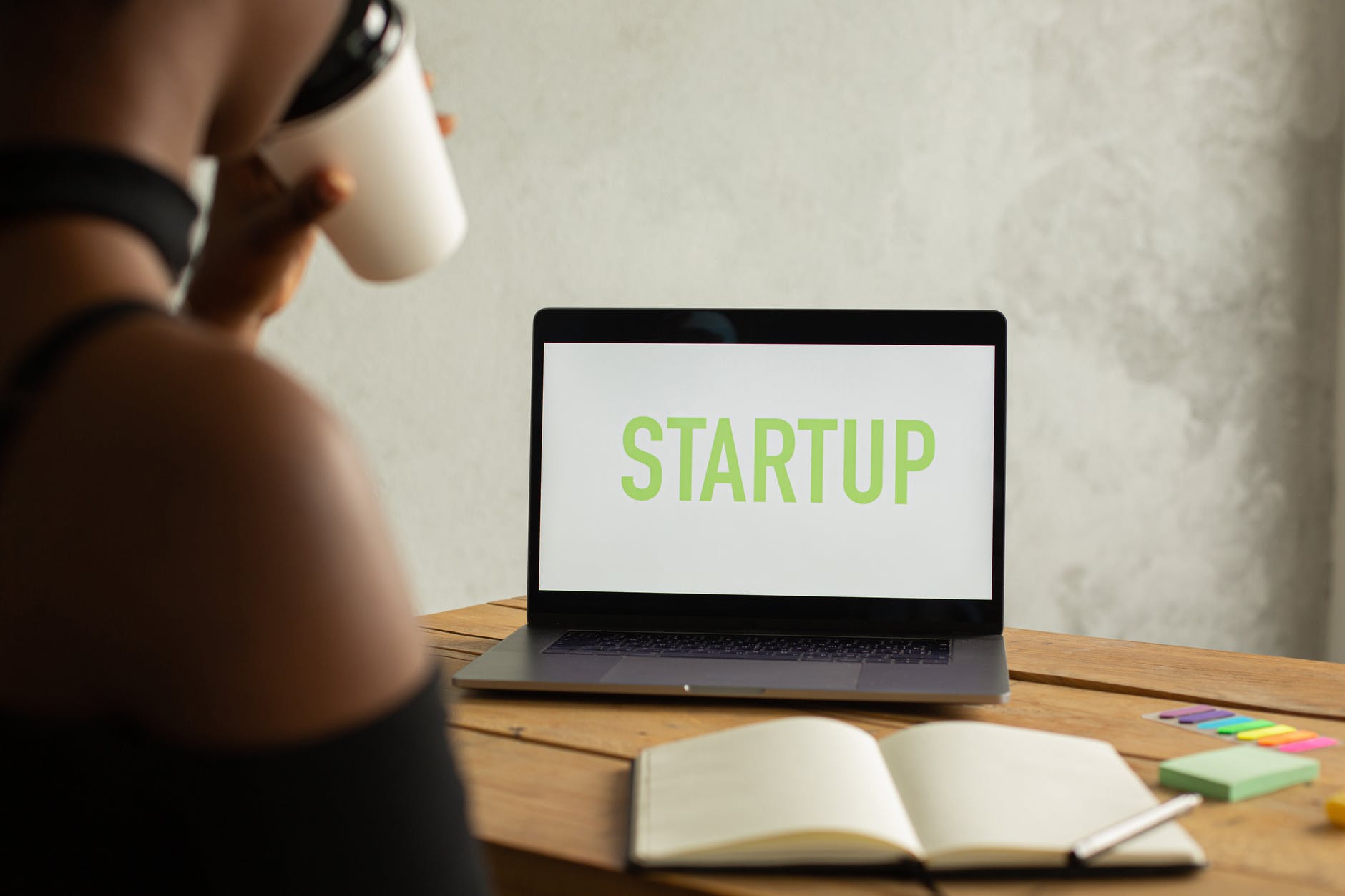 Best Branding Practices for Startups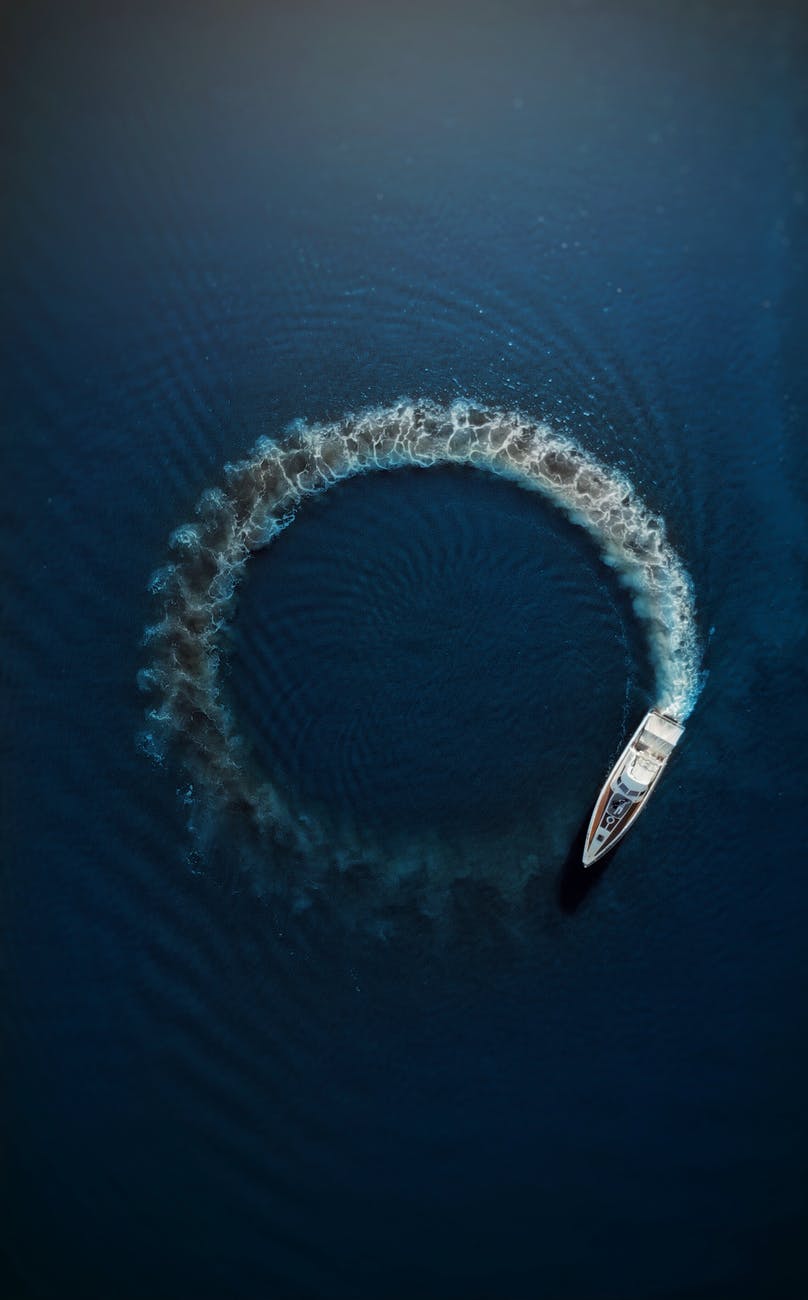 Can IoT Really Enable a Circular Economy?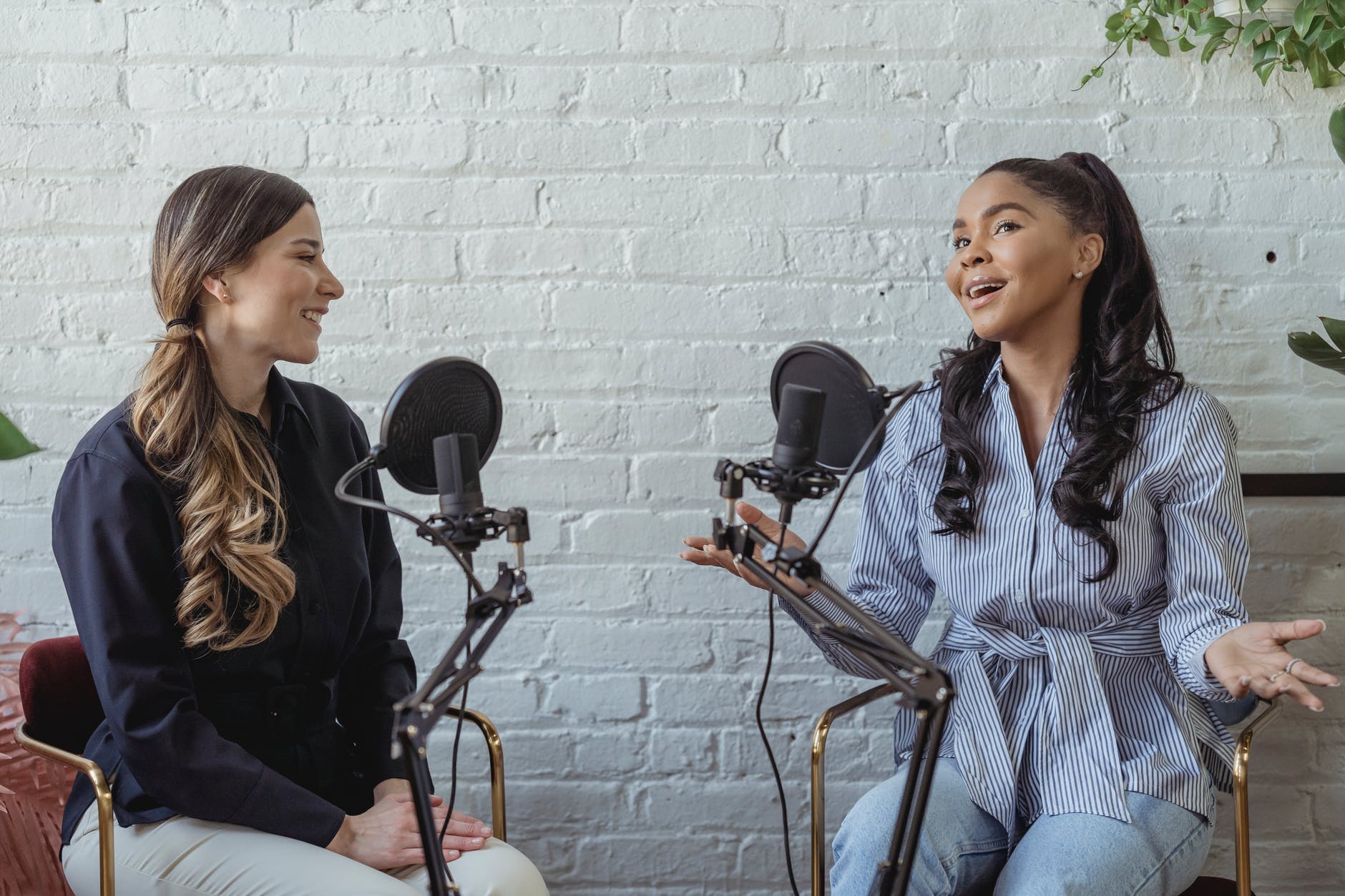 Let's Start A Marketing Agency For E-Commerce Business
Recent Posts
---
Absolut basics you need to know to build and deliver a smart service

Category: Strategy (1 von 100) People aged 50+ are driving our economic growth as they now include four generations. Accius (2020), in The Longevity Economy Outlook, reported that the overall contribution of this older population, including their unpaid activities, was worth more than $9 trillion with the T in 2018. The increase in the older …

The newest is the greatest—the most potent and the shortest way to better health. We will look if these beliefs hold according to product outcome studies. Today, we will focus on digital health interventions for high-burden patients. If you are interested in knowing how much you can expect from your new health apps, stay tuned …

Fee-for-Service Healthcare Model Is Not Helping Us Read More »