Why: I am interested in working as a product manager in big company.
Goal: learn more about PM role and expectations from Amazon.
3 Key Concepts
Strategize your product with customer-mind.
Set milestones that show features priority.
Work to ensure that right features being built.
Summary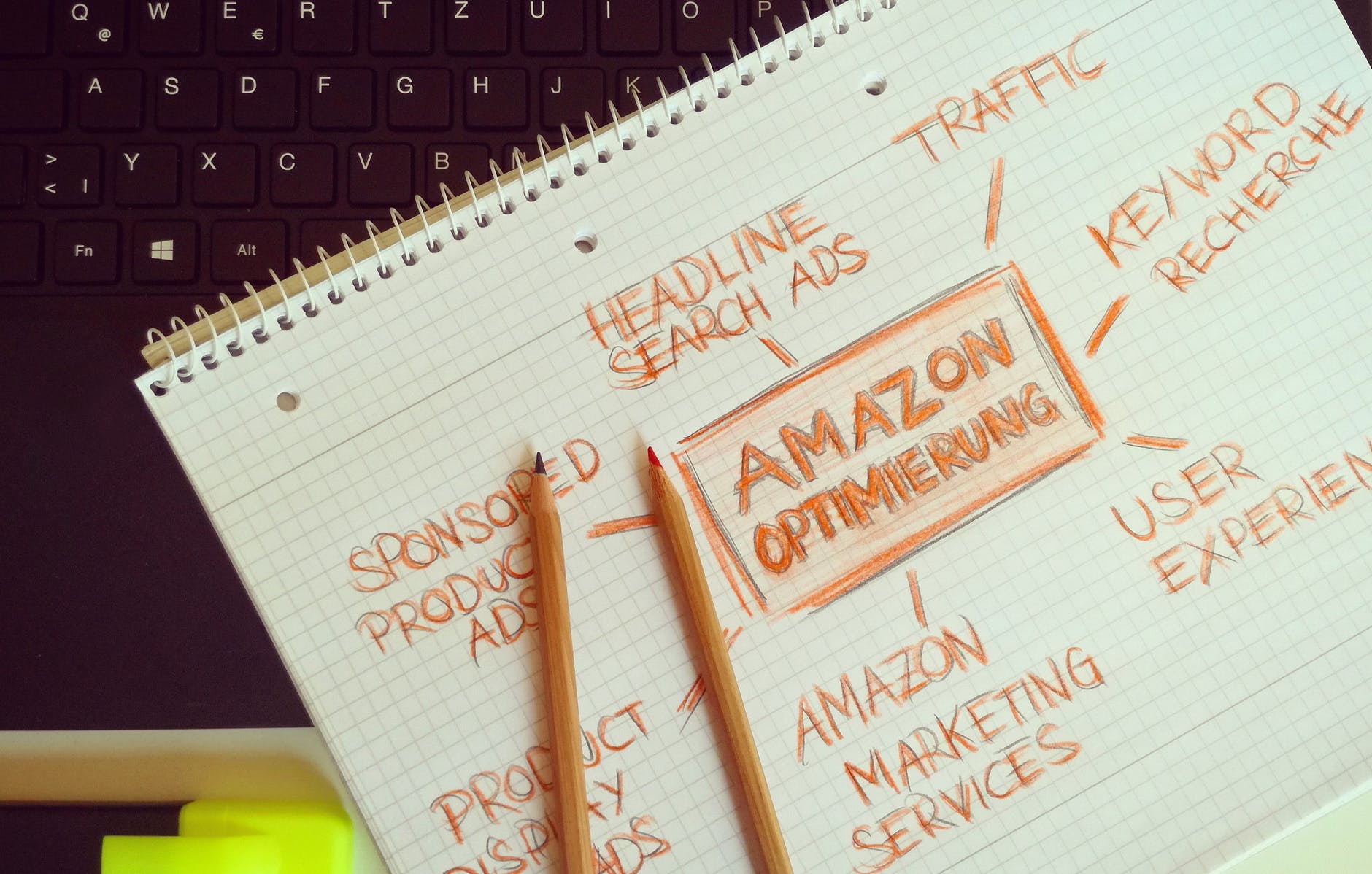 How to be proficient with framework?
Practice the following 9 things product managers do.
Strategy

Set vision and define unique value proposition for product.
Set KPI for product features.
Define and maintain product roadmap.
Define user needs and stories.

Milestones

Prioritize features and release roadmap.

Work

Refine product quality that features deliver promises.
Design requirements with UX.
Implement and make sure that right features being built.
Launch product with marketing plan.
Rinse and repeat: consistently ship great products 🙂
---
Now as the book title suggests, we need to combine the generic PM skills with Amazon values to go to the interview.
Here are 14 key principles at Amazon.
Customer Obsession
Ownership
Invent and Simplify
Are Right, A Lot.
Learn and Be Curious.
Hire and Develop the Best.
Think Big
Insist on the Highest Standards.
Bias for Action.
Frugality, do more with less.
Earn Trust
Dive Deep
Have Backbone: Disagree and Commit
Deliver Results
---
This book is very practical for someone who is looking for a PM position. Not only at Amazon, but any company.
I would also adopt this clear framework to my company to ship products more efficiently. Hence, contribute more to the society.
I felt that this is it! This is the kind of job that would bring out all in me, even more than management consulting. How about you? Is this also what you wanna do?
---
Goal check: I learned what Product Manager role is and a few things about Amazon values.
Wasu's Review
( 4.0 / 5.0 )