Even in pursuit of balance between digital and real life, we should embrace and manage our knowledge digitally. Unfortunately, there is little room to play in our career nowadays without sitting in front of a computer for hours every day.
Overflowing digital information is present to all of us.
We must manage it systematically. Moreover, digitally. The common logic here is that if the input rate is beyond your cognitive capability, you cannot keep it up with your brain; you must leverage the computer. UC San Diego researchers found that consumption in bytes grew at an annual rate of 5.4% from 1980 to 2008. By 2015, U.S. Media Consumption rose to 15.5 hours per person per day, stated a more recent study.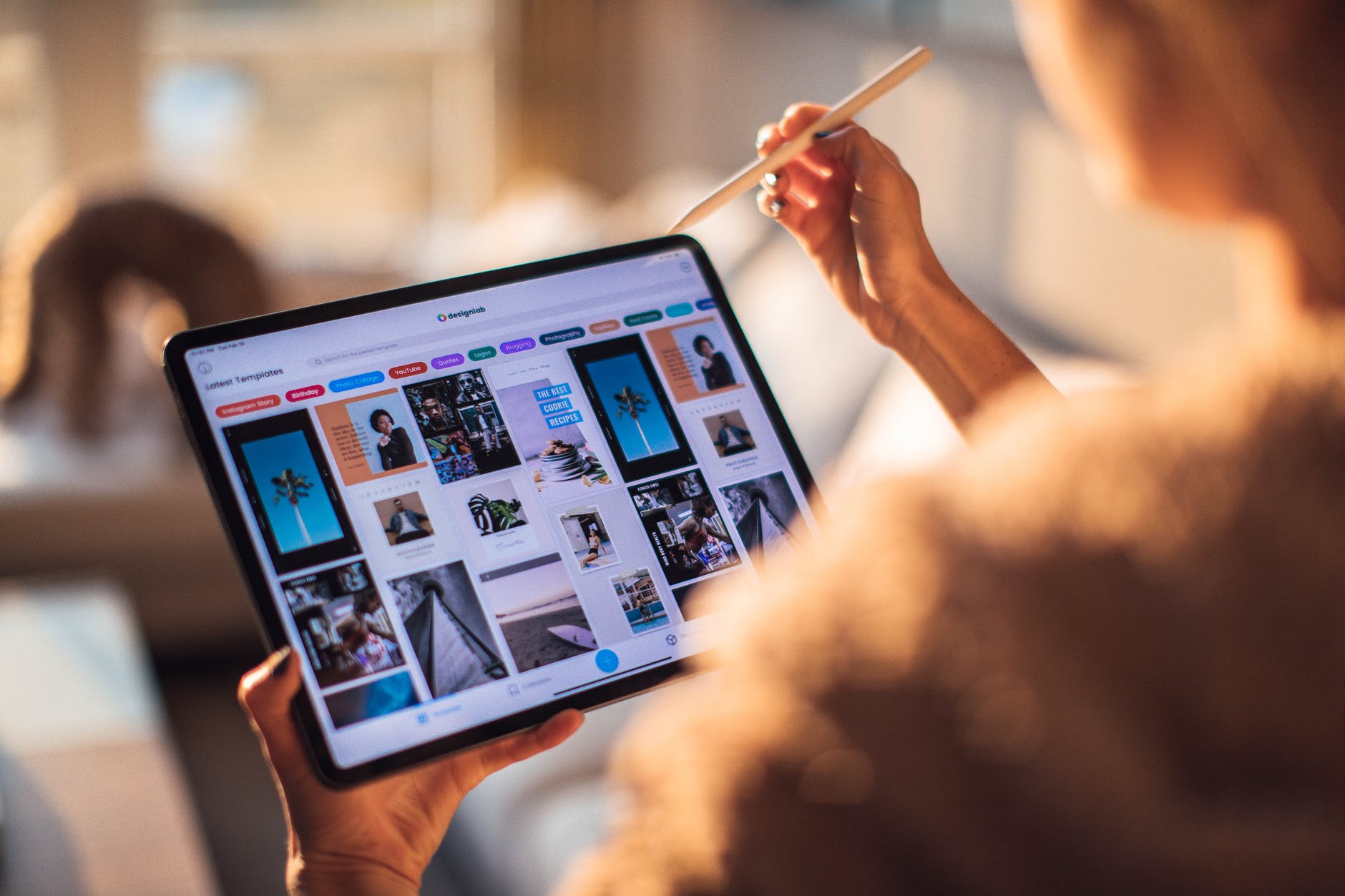 The digital world is not avoidable. More and more value in our economy is created through digital collaboration. "The internet and digital transformation can add one or zero to the equation." By 2030, the EU expects that all vital public services will be available online; all citizens will have access to their e-medical records, and 80% of citizens will use an electronic identity solution. Moreover, Harnessing digital technologies will have an essential role in EU post-Covid recovery, as EU Recovery and Resilience Facility has 20% of the funds for digitalization.
Talking about a future career, if it is not digitalized yet, it will soon be.
So how can we prepare ourselves for the digital transformation? I suggest that we first manage our digital workspace. This is rare. In contrast to an office cleaning schedule, I have never heard of a digital office cleaning day. I urge that we all should take better care of this complex workplace!
I do this for myself with a simple 'Weekly Review.' The idea that I got from Tiago Forte: Build for Second Brain. My weekly review looks like this. I start and go through the list in this order: Email, Calendar, Desktop, Highlights, Notes, and Tasks.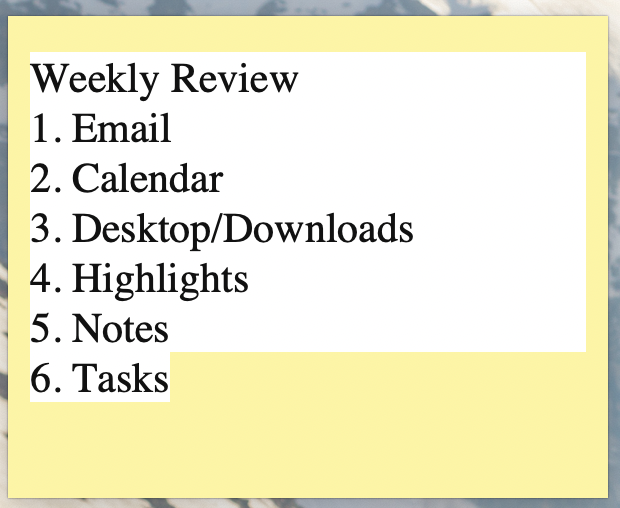 Some might argue that the better way to focus and advance in a career now is to avoid instead of embrace digital life. Stating its damaging nature of distraction, I agree with them that it is a pressing issue for our generation. But as shown above, our society is venturing into a digital revolution where value is created digitally. So instead of avoidance, we need rules to contain our attention, to direct them to purposeful activities: Digital Detoxification.
It is all about your focus.
Cal Newport had shed some light on how to do this, and below is what I summarized out of the book: Deep Work: Rules for Focused Success in a Distracted World by Cal Newport
Work Deeply: have a trigger queue to begin and finish each task.
Embrace Boredom: live with a root cause of craving stimulus.
Quit Social Media: or ask, "Why to check the phone now?"
Drain the Shallows: ignore the rest. "Let the small bad things happen," said Tim Ferris.
I'll live the focused life, because it's the best kind there is.

Winifred Gallagher
Get hold of your information consumption; otherwise, it will get a hold of you!
References
https://ucsdnews.ucsd.edu/pressrelease/u.s._media_consumption_to_rise_to_15.5_hours_a_day_per_person_by_2015