Why: I work with random business advice.
Goal: pick up frameworks for customer analysis and sales pipeline.
Action: Bring Your Customers on a Journey.
3 Key Concepts
Summary
I will drop down the frameworks that help you learn about your customer and then bring them on a journey.
---
First, take care of your best customers.
Yup, not all customers are equal.
Why do you ought to care only particular group of customers? That is because you have limit resources: money, time, and effort.
Analyze with RFM segmentation to find out who they are and then make it your business mission to improve their life. RFM = Recency, Frequency, and Monetary.
Recency: How much time has past since a customer's last purchase? Fresh memory.
Frequency: How often has a customer interacted? Loyal fans.
Monetary: How much a customer has spent? Big spenders.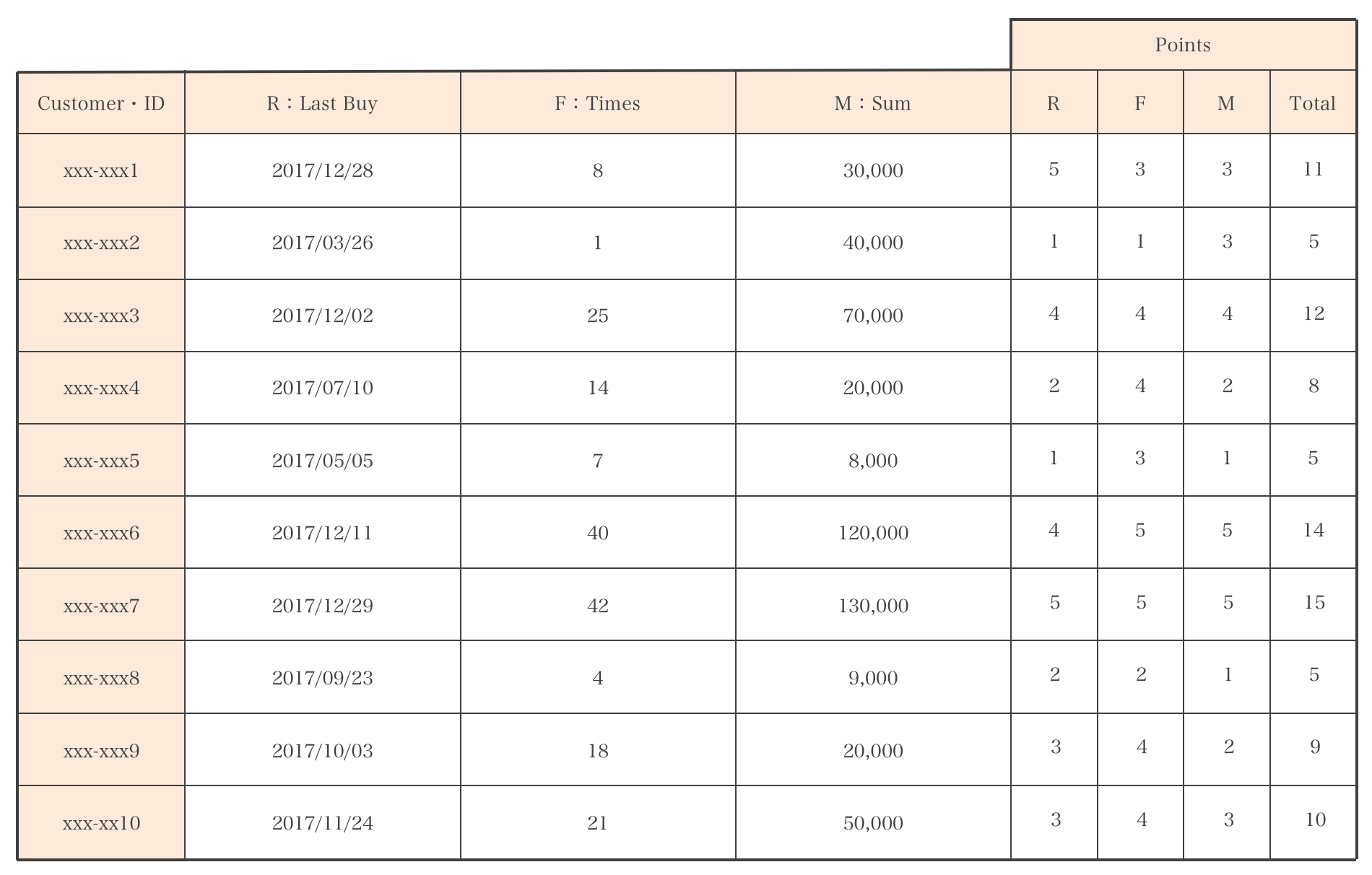 ---
Second, be in their shoes.
Think, see, hear, and say like them. Your product or service should relieve their pain and offer desirable gain.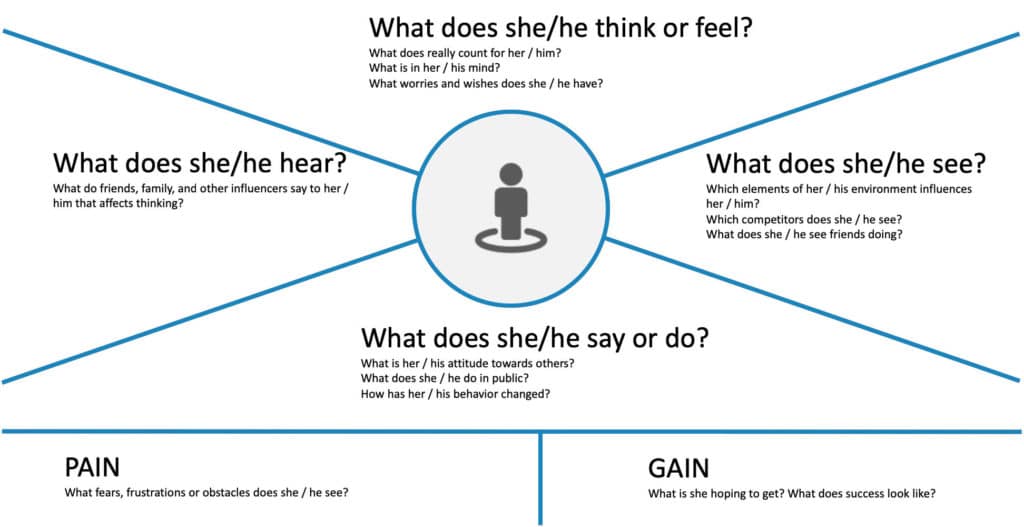 ---
Third, map the journey so they don't get lost.
If your customers are lost, so are your sales.
A customer journey map of the buyer journey is a visual representation that helps you tell the story of your customers' experiences across all touchpoints.
Nowadays, we must personalize the customer experience.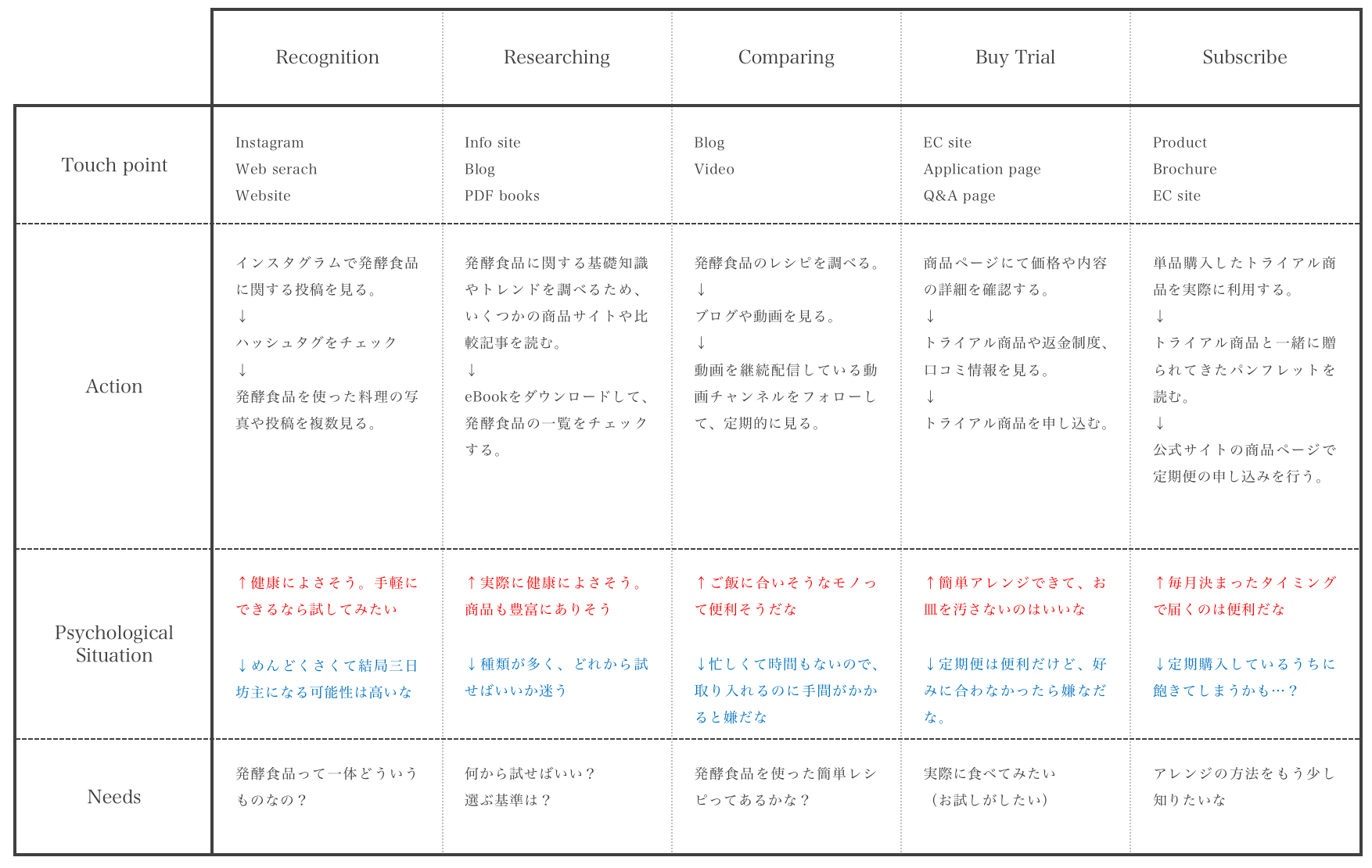 ---
To sum up, customer experience is important, and you must make an effort to realize it. With these frameworks, you will serve the right customer with the right solution and approach.
Goal check: I learned how to build a sales pipeline that serves my best customers.
Wasu's Review
( 4.0 / 5.0 )
Get this book on Amazon here!