Category: Productivity & Effectiveness
Why: I need to secure more time to concentrate on my reading binge.
Goal: find a sustainable way to make my time remains "my time".
Action: Bundle trivial tasks, complete at once.
3 Key Concepts
Digital detox : your best chance is "Quitting".
Remove yourself from surroundings.
New economy values expertise.
Summary
Digital Detoxification: no one can argue the usefulness of connectivity. For that, many overlook its damaging nature of distraction. I agree with the author, it is a pressing issue of our generation. We need rules to contain our attention, to direct them to purposeful activities.
Here are 4 rules to help you have some of those focused successes.
Work Deeply: have a trigger queue to begin and finish each task.
Embrace Boredom: live with a root cause of craving stimulus.
Quit Social Media: or at least ask "Why checking the phone now?"
Drain the Shallows: ignore the rest. "Let the small bad things happen", said Tim Ferris.
Remove yourself from surroundings: our current settings are too demanding and the noise won't go away. Thus, running away with plans could be an option to restore your mental energy. Have yourself a retreat, time to unplug from the outer world and reconnect with the one inside you.
New world economy values expertise: deeper and quicker. The question is at what cost. Cal Newport illustrated how high a stake is, not being able to work without distraction.
If you don't produce, you won't thrive—no matter how skilled or talented you are.

Cal Newport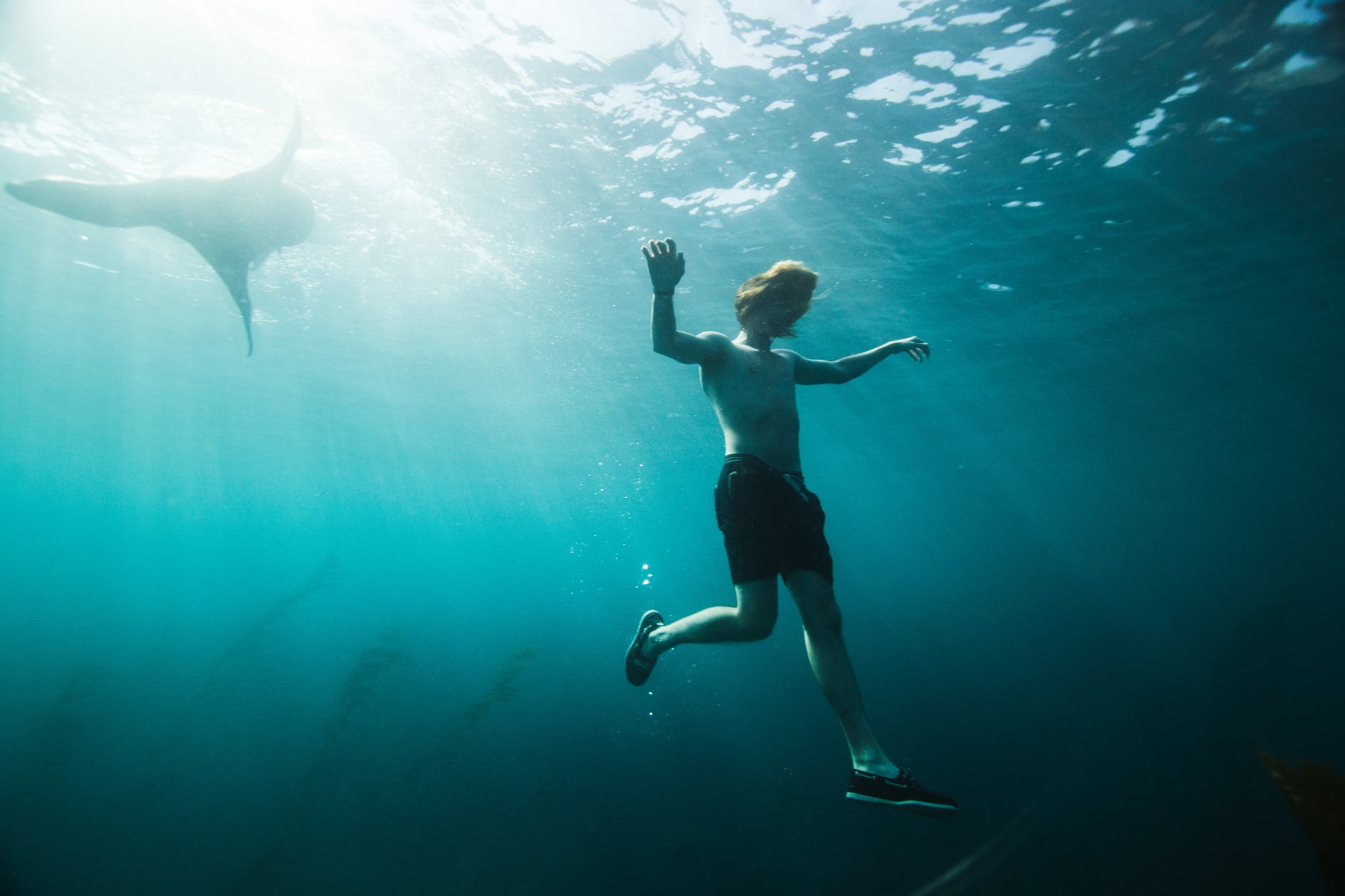 Goal check: I found out some suggestions on how to regain my time back.
Wasu's Review
( 3.0 / 5.0 )
Get this book on Amazon here!