Why: We want to explore how to prepare and get insight through interviews so that our business is built on collective knowledge.
From journalism I learned to write under pressure, to work with deadlines, to have limited space and time, to conduct and interview, to find information, to research, and above all, to use language as efficiently as possible and to remember always that there is a reader out there.

Isabel Allende
Reading material: How to Efficiently Explore Marketing Insights Like a Pro
In a flash, here is how you do it!
In Short
The problems in business processes are surprisingly repetitive. That is why we have either salarymen and serial entrepreneurs!
Once we know how to do one business, we are confident about these processes, whether bureaucratic or value creation processes.
1. Learn From Ones Before You
By interviewing experienced entrepreneurs, you will benefit by avoiding their mistakes and focusing on what matters based on their learning.
This will greatly boost your confidence as you see that someone made it, and therefore you can do it too!
2. Exchange And Learn
Are you struggling to find people to interview? Check out these lead generation methods: 3 Steps To Gain Leads For Your Written Content And Campaigns.
After you get them to commit, here are suggestions on interview preparation from Mike Dronkers. He is the program director, music director, and mid-day host at KHUM-FM.
Before interview:
1. Do great preps: clear goal and coordinations
2. Find interviewee's answers in other interviews for follow-up questions.
3. Find verbal interviews for social cues and intangibles that the interviewee will bring.
During interview:
4. Break the ice by asking them to connect their background and current position.
5. Shut up and listen to understand, not to react.
6. Use dead air chicken until they start talking again.
7. Set the table for your guest to be comfortable. Make curiosity your hobby.
Watch TED Talk "How to Interview "Almost" Anyone" by Mike Dronkers here.
3. Schedule Action
Learn, and you have to implement. So put the date down on the actionable items you learned from the interview.
Try it out, as this is your job! Feedback to the interviewee on the results, I found this a great way to keep in contact after the interview. We are all happy to be able to help and be thanked for it!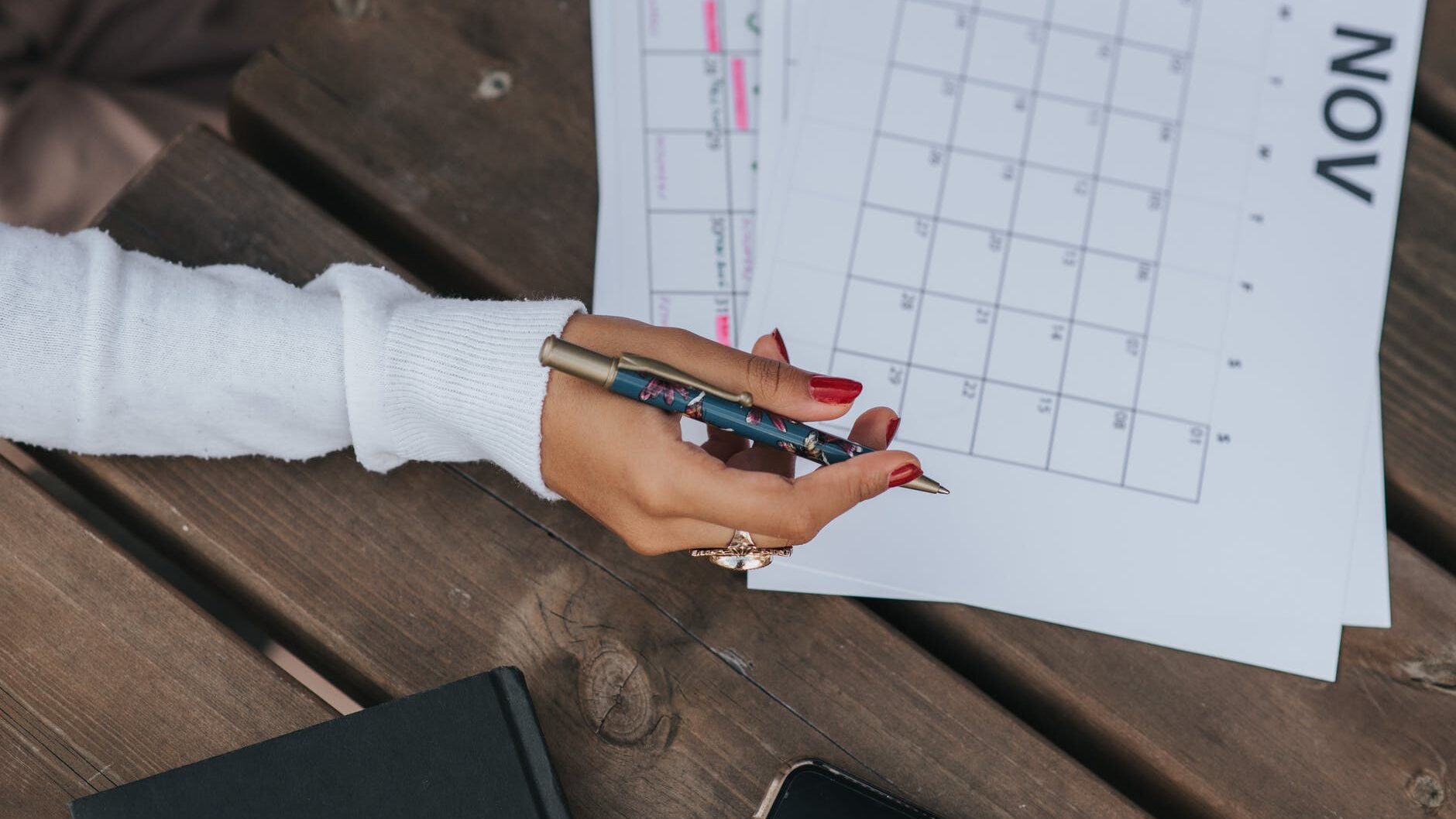 Conclusion
The worst you can come out of the interview is …? Nah, there is no downside to this. So go out and prepare your interview. Stress on doing your homework: learn about the interviewee, draft questions that lead to wanted insights, and connect the dots for audiences.
The interview is just like any other activity. It is a muscle. So we have to work on it to become better at it.