Why: We want to convince you about the importance of conveying the journey to collect more funds for the project.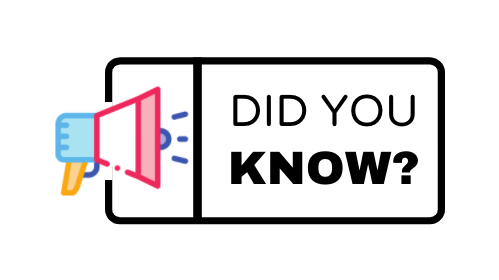 Did you know that campaigners who post regular updates raise 286% more funding than those that don't?

INDIEGOGO
In a flash, here is how you do it!
In Short
Keep your backers posted. You should aim to narrate the excitement of the project by reporting what is happening.
Below is something to be considered when you are out of new ideas. These can be regarded as minimum communication during the crowdfunding project.
1. Live
Introduction of complicated feature but cool
Review and press releases
Behind the scene story
SNS sharing campaign with added return
Goal reached notification: 100%, 200%, etc.
Stretch goals announcement
Add returns announcement
Remind of the sales and CF backing benefits
2. Ended
Thank you note
Timeline of the project til returns
Production progress
Shipping progress
Question & Answer Sharing
Delay alert if needed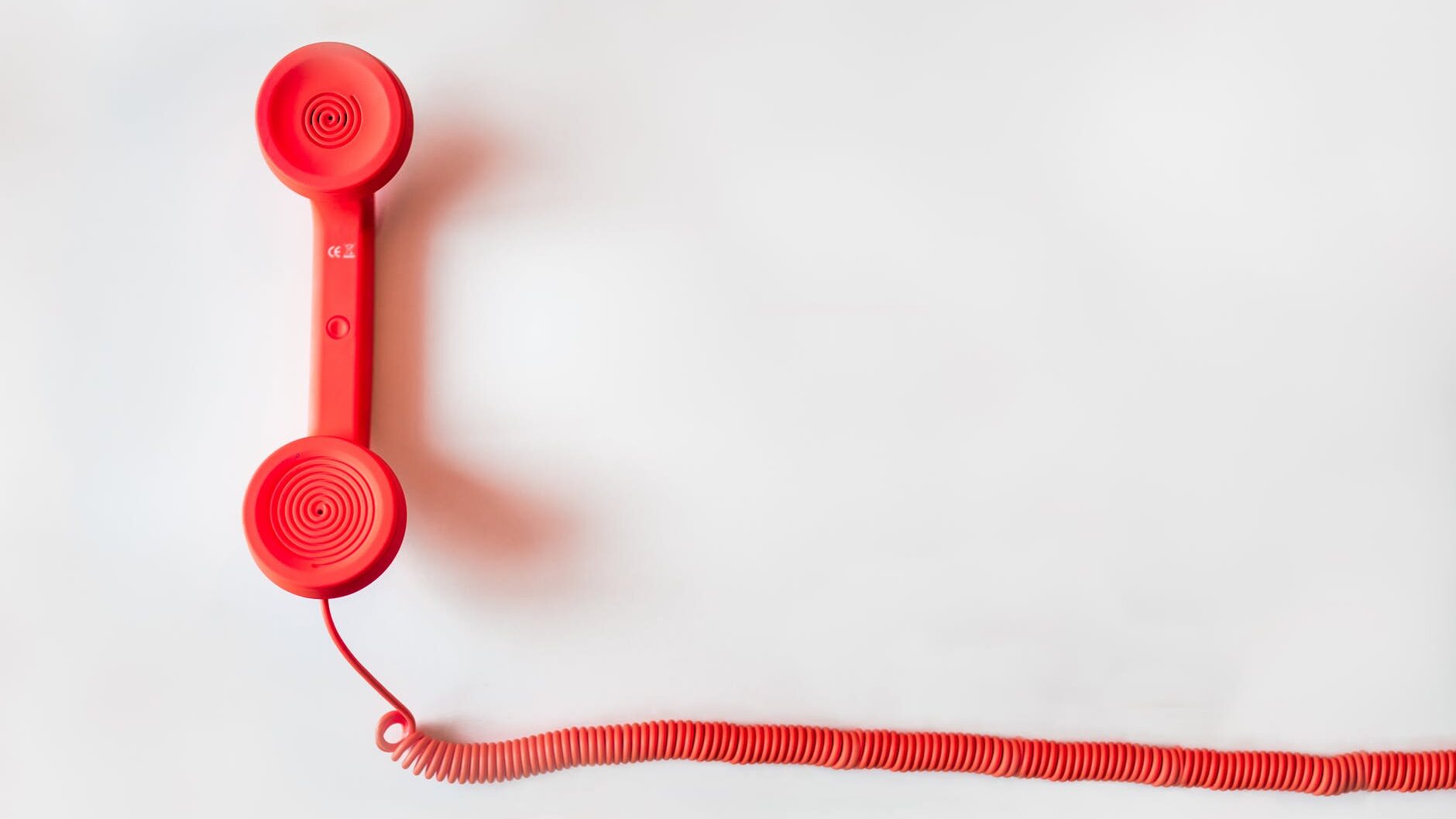 Keep your backers on the line.
Conclusion
Communication through campaign updates is crucial for a crowdfunding project. As the data shows a significant difference between campaigners that do and ones that don't.
Above are some ideas of what to tell your backers about during a live campaign and after it ends.