Category: Business Creation
Why: We want to convince you about the necessity of model innovation to utilize future economy types like circular economy.
We are progressing from "Product-centric" economy to "Service-oriented" economy, and to "The Age of the Customer."
Reading material: Shift From Product To Service: Create More Value With Innovation.
In a flash, here is how you progress with the disruptive changes!
In Short
The problem is, as mentioned above, our economy is moving towards a circular and sharing economy. Therefore, our offer must be adapted to this paradigm shift.
Today, we will learn about how we can go about this business model innovation.
1. Step Into Digital Economy
By stepping away from the analog economy of things to the digital economy, you have much more flexibility to innovate your value creation processes.
Analog Economy
Extensive functionality
Low utilization of product
Short lifetime of product
Digital Economy
Targeted functionality
High utilization of product
Long lifetime of product
2. Innovate Business Model
If you don't know where to start, then take out your business canvas! Go section by section. If you still need more frameworks, check this post: The Ultimate Collection of Business Frameworks by Shoeisha.
The main section to start on.
Customer value proposition
Profit model
Value delivery chain
3. Big Shift In Power
The circular and sharing economies aim to maximize the individual with higher product utilization and longer product lifetime, this means that there will be fewer products to sell!
The question of a business developer is, "how can we benefit from customer success?"
The answers could be the following offers and changes:
internal specification customization
capitalize complementing services
introduce new business area
transform to digital business model
One of the promising business models is a subscription model. It shifts the focus of business from the functionality of the offer to provide an economical solution to an individual customer.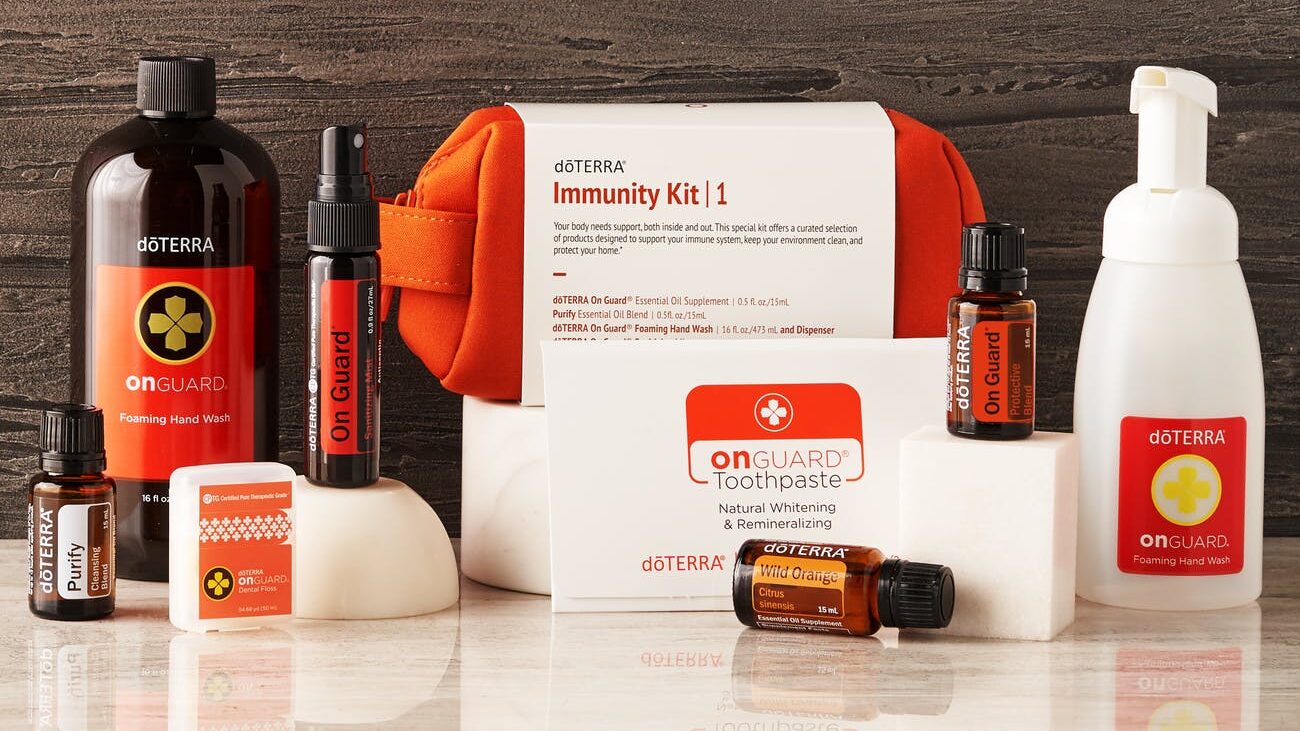 Conclusion
Innovating a business model is a must for every company to adapt to a new economy of sharing. I have been told that 5 years from now, a new business that does not adopt a sustainable model will not get funded by the banks or any investors. Make sense!
Now aim to offer individualized solutions starting by innovating each of your business models!