Category: Value-Creation & Testing
Why: We want to convince you about systematic innovation so that you can solve relevant problems for your customers.
Human-centered design is a philosophy, not a precise set of methods, but one that assumes that innovation should start by getting close to users and observing their activities.

Donald A. Norman
In a flash, here is how you do it!
In Short
The problem is that we don't really know what we want. Therefore, the solution provider should know better and provide the right solution.
In today's economy, product development without consideration of customers is too wasteful to be competitive. So what can we do about these fast-paced changes in our industry?
1. Start from human
Design thinking is a human-based approach to innovation that aims to establish creative ideas and effective business models by focusing on the needs of people.
By using this framework, you will benefit by being able to test your idea correctly.
2. Steps in design thinking
Become the customer. Observe their behavior rather than only rationalizing.
Problem space
Empathize

Understanding the problem
Observing customers

Define

Persona: 'Who are the target users that matter here?'
Customer journey: 'What is the specific need that you want to satisfy?'
Solution space
Ideate

Prepare
Incubation
Ideation
Verification

Prototype

Create initial model for subsequent service

Test

User Interface
User Experience
*Reflect throughout the process by brainstorming what went well and what went wrong.
3. More thinking tools
While using the below tools, keep in mind clarifying what, why, when, and how to use each tool.
Visualization: value chain analysis
Customer journey: mind mapping for all touch points
Rapid concept: customer co-creation
Assumption testing: launching & learning!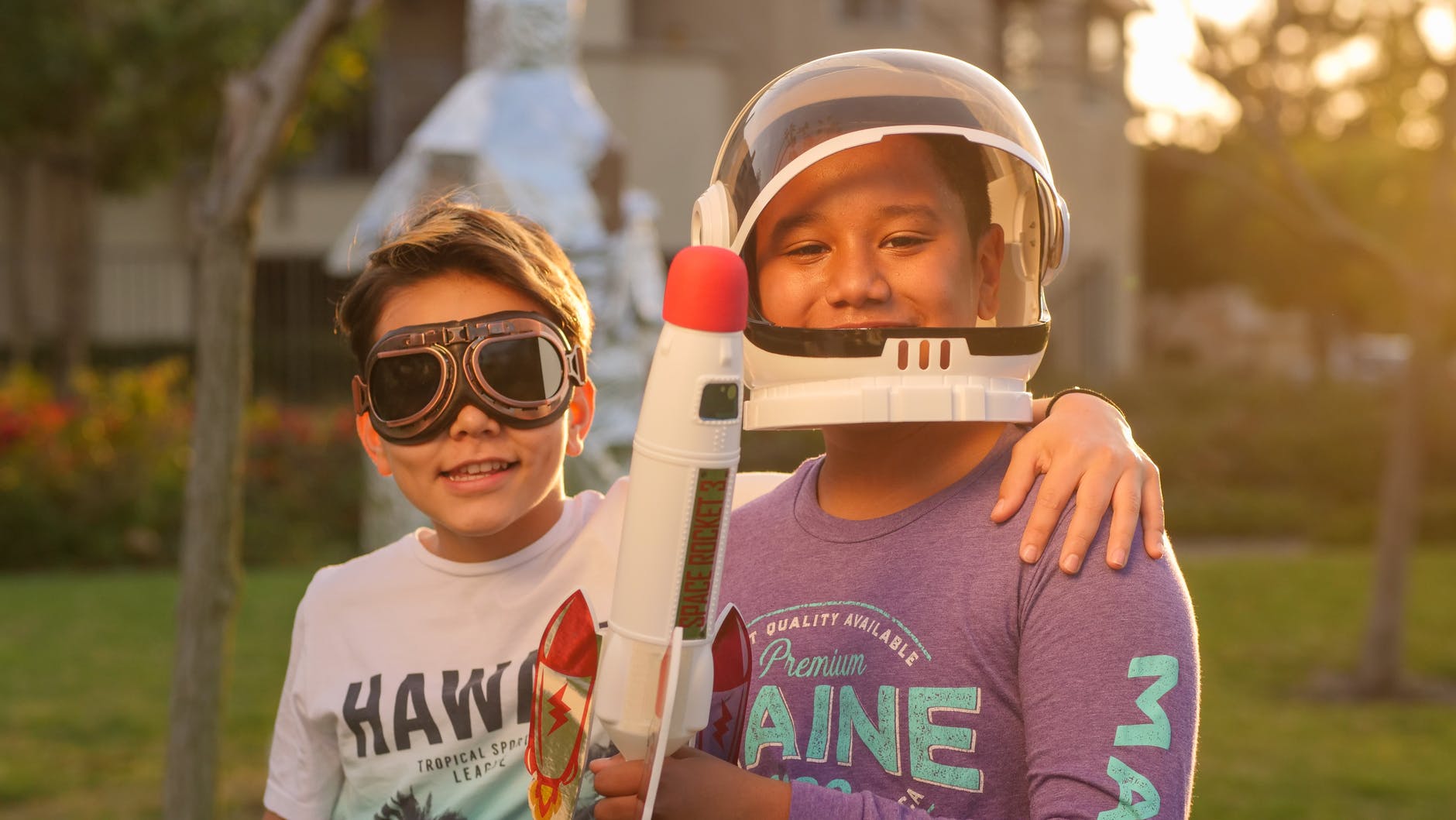 Conclusion
The design thinking will give you the framework and lead to the evaluation of ideas. If your business journey starts to help your target customers first and benefits later, design thinking can be a valuable tool to consider.
We can't solve problems by using the same kind of thinking we used when we created them.

Albert Einstein
Be your own fan, and start testing your idea assumption now.