Why: I need to create introductory slides of my business today.
Goal: Learn to write a draft that obeys – all – writing principles.
3 Key Concepts
Learn principles and follow them.
Business writing should be conversational.
Your goal is to answer reader's doubt with words.
Summary
How to separate facts from opinions?
This book lives its principles. The structure is easy to follow: a practical rule book for writing.
---
Principles of Composition
Use the active voice.
Use simple language.
Write in a conversational style.
---
Principles of Organization
Organize subjects according to the way your readers think. (answer all doubts)
Use an executive summary: 3 major points about the document.
Separate fact from opinion.
Opinions
Based on thoughts, feelings, or their understanding.
I think…
I believe…
Facts
Research says…
Evidence shows…
---
Principles of Tone
Write to express, not to impress.
Give the bad news first.
Be your most pleasant self.
---
Principles of Persuasion
Stress benefits, not features.
Tell the reader

what to do next

.
Before making a request, give the reader a reason to respond.
---
Principles of Format
Use wide margins to aid readability.
Use numbered lists to present a series of ideas.
Put names in "cc" lists in alphabetical order.
---
To sum up
Each element of writing makes your business document clear and concise. Moreover, it underlines the goal of writing: to get your point across efficiently.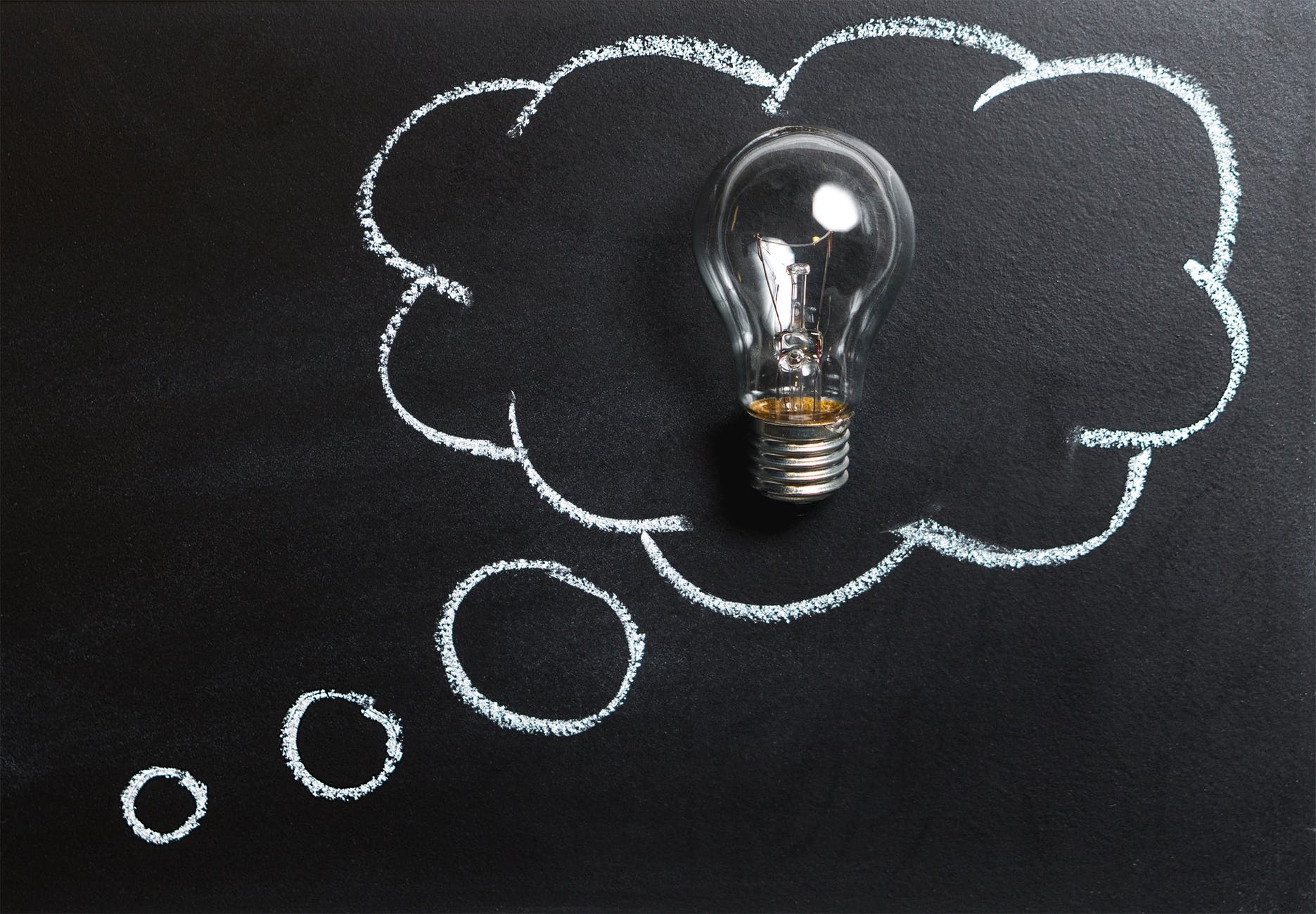 Goal check: I learned a handful of business writing principles; they help me craft a professional proposal.
Wasu's Review
( 5.0 / 5.0 )
Get this book on Amazon here!