Category: Corporate Strategy
Why: to see what it was like to do business in 80s Japan.
Goal: Learn some insights on what still works now.
Action: Study the Relationship Between Group Companies.
3 Key Concepts
Summary
This book summarized 33 years of the author's life as he studied, taught, and worked in Japan. He published this book in 1991. So the insights cover the 50s to 80s.
Not so surprising that many things have changed, but also many have not. I am living and working in Japan for about 10 years since I was a teen. I found a narrative to still be informative for anyone interested in doing business here today.
It piqued my interest as it addresses the business because the Japanese retail market is the largest globally, and there are yet plenty of opportunities to be harvested.
---
First, there are many opportunities to learn along side with Japanese.
For example, take part in college seminars, company training, or best in Think Tanks, a governmental and privately sponsored think group.
The goal is to get to know the industry leader and determine the (foreseeable) future policy. Although, this can take years of your career to build a strong relationship.
---
Second, how much of the pie is left to be taken.
It cannot be analyzed by its surface. Instead, one must analyze the connection throughout the value chain of competitors deeply.
For example, Mitsubishi built something. All other branches like Mitsubishi shoji (trading company), Mitsubishi bank, and the list goes on; will only use their created product.
Same for the automotive industry. Toyota group will consume most parts from its well-established subsidiaries like Denso.
So these portions of the market may seem available on paper, but they are not!
---
Third, not all Japanese are the same.
Sounds pretty obvious, right? You have no idea how many Japanese will assume that if they think a certain way, the others must also think the same.
The effect is that if you trust their words, your product launch will fail. So the key is to build an R&D function to develop products for the local market, whether it be a small alteration.
Keep in mind, the Japanese market is one of the most competitive ones on the planet.
---
To sum up, the author mentions that the 90s won't be like the 80s. The Japanese market is awakening for a long time, and foreign companies are not ready to battle Japan's front. He got both parts right in 1991, but now only the first half is right.
I can see the shift of value about foreign companies in the past 10 years, and this changing trend to prefer outsiders is becoming ever prominent.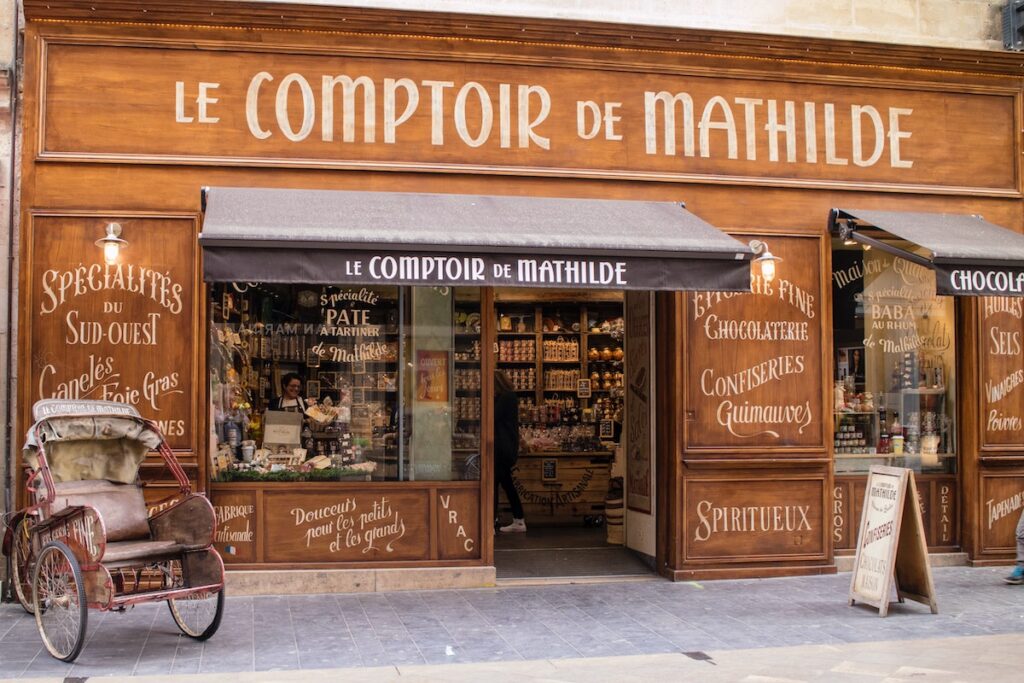 Goal check: I did not pick up many comments as they seem too familiar to me.
Wasu's Review
( 3.0 / 5.0 )
Get this book on Amazon here!