Why: I want to become a better leader by serving better.
Goal: Learn what builds trust in leadership.
3 Key Concepts
Summary
How to ask what they truly care about?
Ask the right questions and really listen. Check out these 7 Questions to become a coach in my following post: The Coaching Habit: Say Less, Ask More & Change the Way You Lead Forever by Michael Bungay Stanier
I cannot find anything better to start with but asking what is on her mind. But, then, ask more, "what else?"
This book consists of 21 laws listed below.
21 Laws of Leadership
1. The Law of the Lid: Leadership Ability Determines a Person's Level of Effectiveness.
2. The Law of Influence: The True Measure of Leadership Is Influence—Nothing More, Nothing Less.
3. The Law of Process: Leadership Develops Daily, Not in a Day.
4. The Law of Navigation: Anyone Can Steer the Ship, but It Takes a Leader the Chart the Course.
5. The Law of Addition: Leaders Add Value by Serving Others.
6. The Law of Solid Ground: Trust Is the Foundation of Leadership.
7. The Law of Respect: People Naturally Follow Leaders Stronger Than Themselves.
8. The Law of Intuition: Leaders Evaluate Everything with a Leadership Bias.
9. The Law of Magnetism: Who You Are Is Who You Attract.
10. The Law of Connection: Leaders Touch a Heart Before They Ask for a Hand.
11. The Law of The Inner Circle: A Leader's Potential Is Determined by Those Closest to Him.
12. The Law of Empowerment: Only Secure Leaders Give Power to Others.
13. The Law of the Picture: People Do What People See.
14. The Law of Buy-in: People Buy into the Leader, Then the Vision.
15. The Law of Victory: Leaders Find a Way for the Team to Win.
16. The Law of the Big Mo: Momentum Is a Leader's Best Friend.
17. The Law of Priorities: Leaders Understand That Activity Is Not Necessarily Accomplishment.
18. The Law of Sacrifice: A Leader Must Give Up to Go Up.
19. The Law of Timing: When to Lead Is As Important As What to Do and Where to Go.
20. The Law of Explosive Growth: To Add Growth, Lead Follower–To Multiply, Lead Leaders.
21. The Law of Legacy: A Leader's Lasting Value Is Measured by Succession.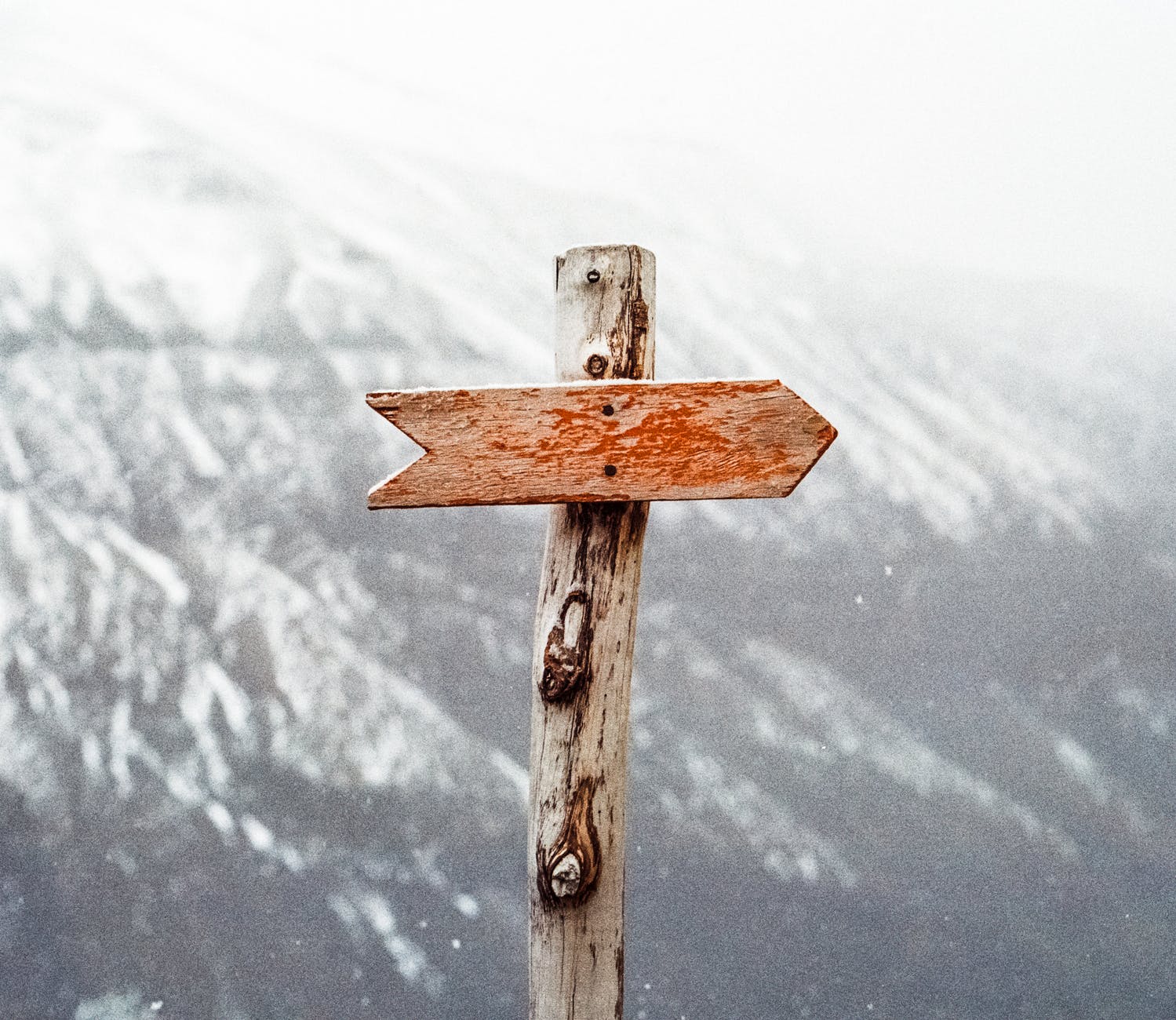 ---
Leadership is Found in The Followers
Measure up your leading ability by following influential factors.
Character – who you are
Relationships – who you know
Knowledge – what you know
Intuition – what you feel
Experience – where you've been
Past Success – what you've done
Ability – what you can do
---
Serving Others
Learn their names, family members, their struggles: listen with a caring heart.
Care deeply until they can feel it.
Increase your own value to others, become an expert.
Understand their values, what matters to them.
Do what god sees worthy, be at their service.
They don't care what you know, until they know you care about who they are.
---
Trust is The Foundation
How to build trust
Be honest: say the whole truth even when it is inconvenience.
Be an expert: practice with an aim to become the best and most reliable in the field.
Discipline: execute 100% of what is promised to yourself and others.
How to mend a broken trust
Admit the mistake, and apologize.
Mend it or make it up to them.
Dedicate to earn back trust by building trust as above mentioned.
The key is to fix it from the inside out: you must first take care of family relationships before the workplace.
---
To sum up
Many laws govern and support how one becomes a better leader. Work on each one you see fit. You will need to ingrain these qualities to gain real influence.
The bottom line is to serve sincerely, become better at serving, and serve more people.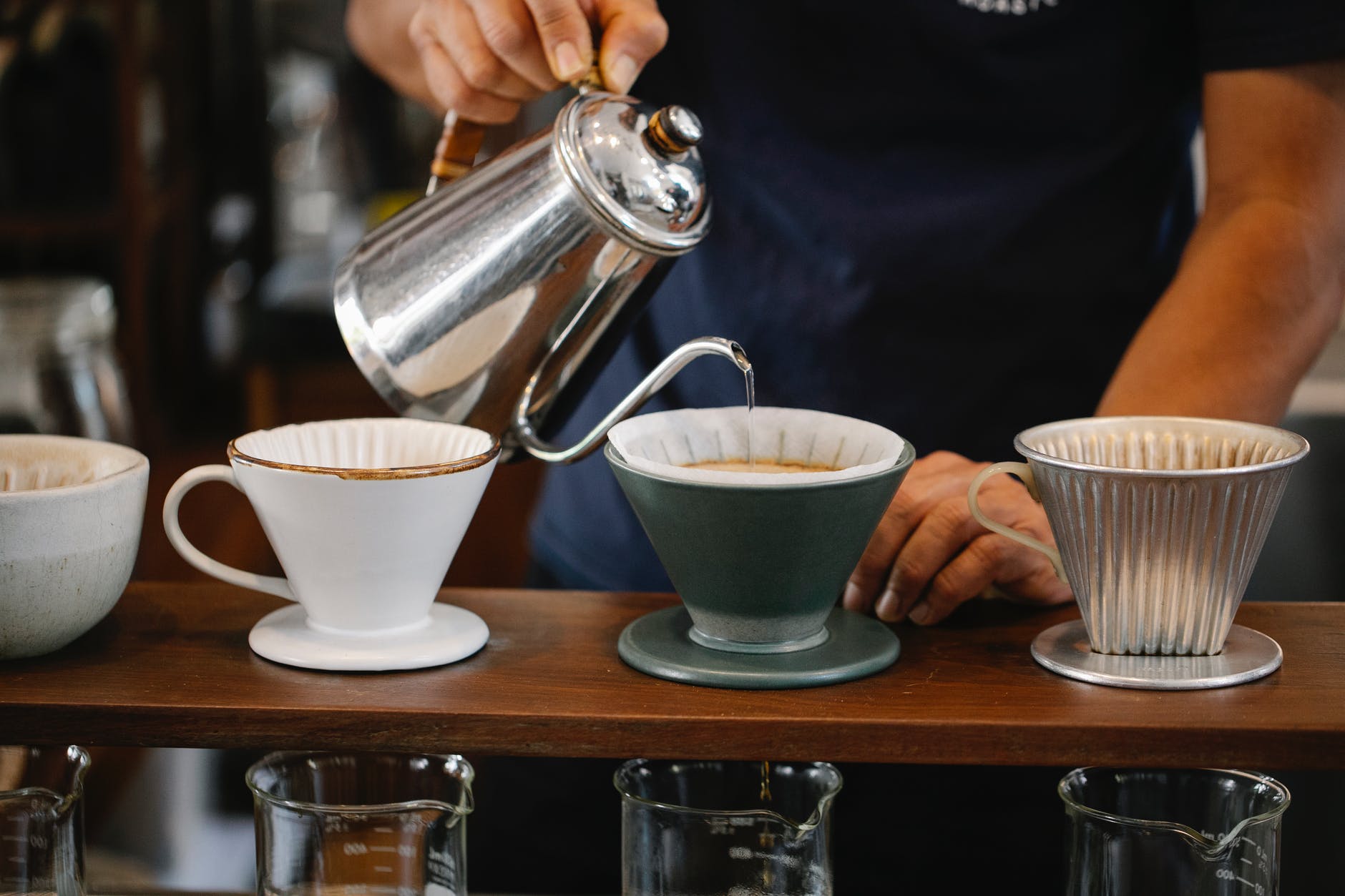 Serving what they want, how they want it.
Goal check: I learned how to build trust and become more influential.
Wasu's Review
( 5.0 / 5.0 )
Get this book on Amazon here!