Multiple Roles as a CEO
Michael E. Gerber, the author of 'The E-Myth,' described 3 personalities of a business owner as follows.
The Manager: he manages people, time, and budget to get the project done.
The Entrepreneur: he sees a market gap and has an idea of how to fulfill needs.
The Technician: he makes it happen.
All in One
We know that for a significant role like a CEO, one must take on a package of functions, which I learn here.
Heavy Responsibilities
Each role has its own responsibility. Therefore, having more roles means more responsibilities. As the word RESPONSibility originated, one who has it must respond!
The Owner is a Bottleneck
Seeing that a business owner has 3 huge roles, they come with responsibilities. First, we now understand that the owner has to respond at all times.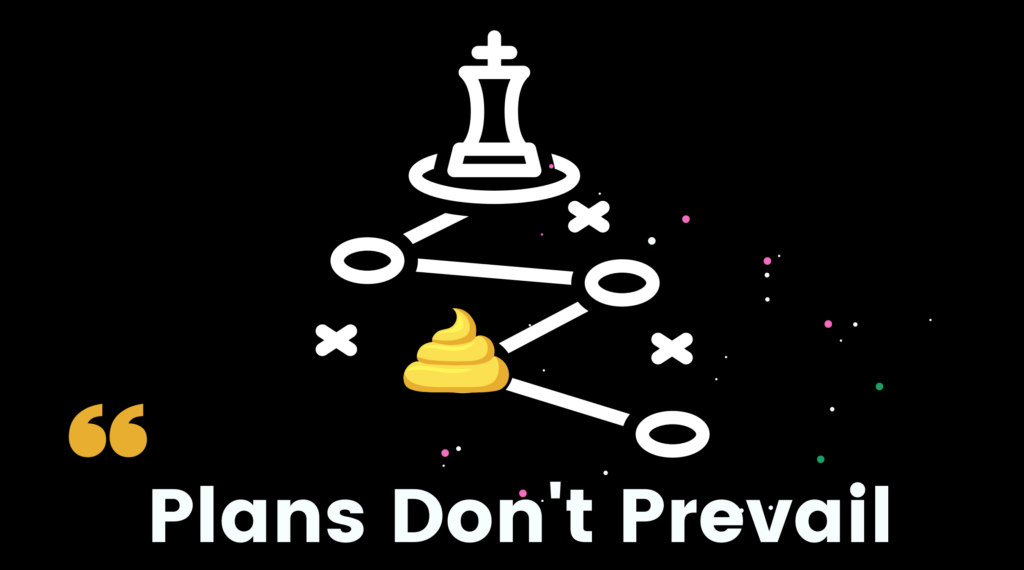 What can we do to mitigate the problem that an owner becomes a bottleneck of a business?
Build a System
Record a process
Document an SOP
Review a business owner bottleneck
Connect SOPs into a system
Test a system
Do it or Lose it
No wonder why most of us founders fail to scale the company and fail to adapt to the new change. We have too much at hand, and we are all a big part of the process.
Here, I illuminated different types of business owner role and how it is ingrained to cause a bottleneck in the firm.
I suggested we start building a system where we are not inside the process itself but the one who controls it.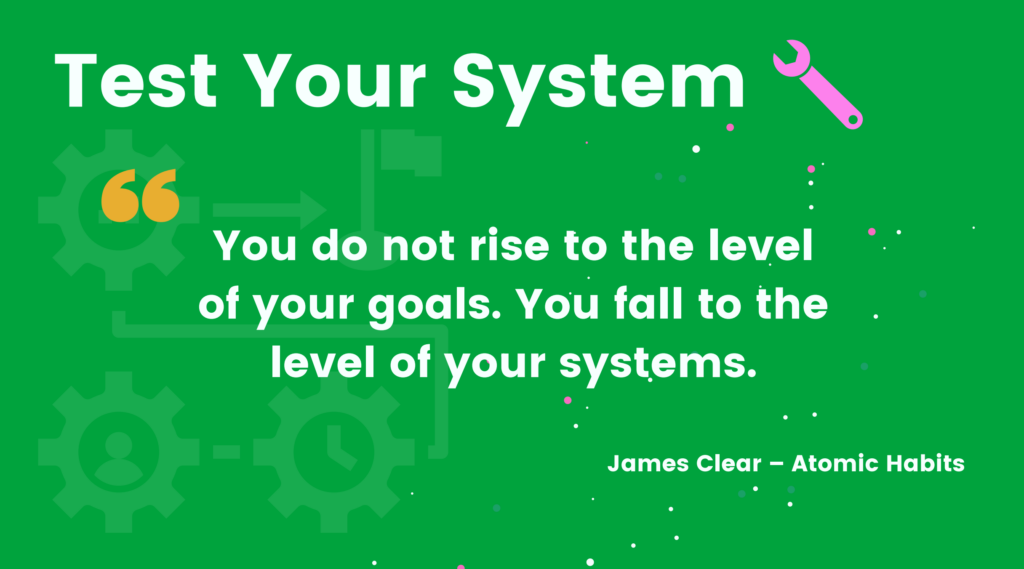 Start writing a standard of procedure today, test it regularly, and let's run a system that runs our business. And not the other way around!